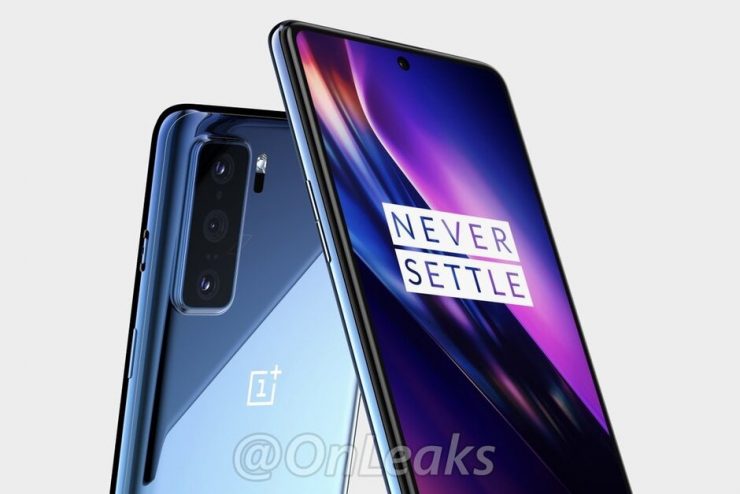 OnePlus is diligently looking for a way to position their complete line of smartphones in the market. The name 'Lite' may no longer belong here. Instead, they even go for a completely different name. The reference to the 8 series has even been dropped and the OnePlus 8 Lite may become the OnePlus Z.
Reviving the Glory of OnePlus X
One of the reasons why the manufacturer would like to launch the OnePlus Z is the somewhat failed project around the OnePlus X. The Chinese themselves expected more from this, but perhaps it was simply too early. With the OnePlus Z, the manufacturer would like to try again. We can well imagine that the X is no longer in memory for many.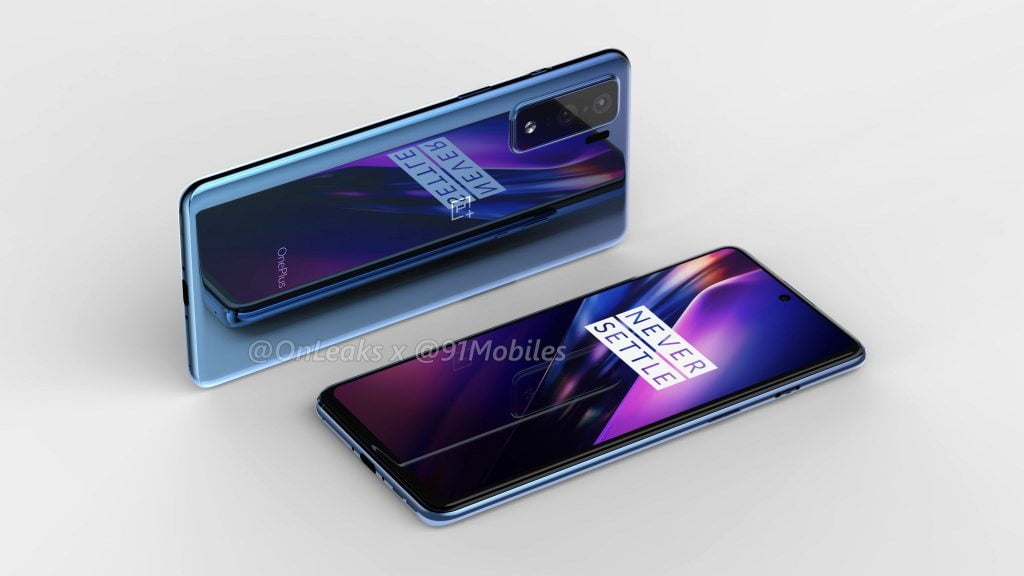 Also Read: OnePlus 8 Series Livestream: Watch the Launch Event Live
OnePlus Z
Exact details are not yet available about the upcoming OnePlus Z. In that respect, there is still quite a fog around this new smartphone. Several sources know that we have to take into account a suggested retail price of around Rs 35,000. With this pricing, the manufacturer directly competes with several other 5G and flagship models.
The OnePlus Z is expected to make its appearance sometime in June. Initially, the smartphone will go on sale in India. Of course, all this is still subject to change as the coronavirus still holds every manufacturer in its grip.
For what is now known, the OnePlus Z has a 6.4-inch AMOLED screen with a punch hole display. Despite its lower pricing, the manufacturer would stick to the 90 Hz refresh rate. The main camera is said to be a 48 megapixel lens. This is supported by a 16 megapixel and 12 megapixel lens.
Under the hood, the new OnePlus Z also brings some unique features. According to various sources, the smartphone comes with a MediaTek Dimensity SoC instead of the usual Qualcomm. We personally did not expect it, but this OnePlus Z will just support 5G. To keep everything running, the model comes with 8 GB RAM and 128 GB storage. A version with 256 GB of storage may also be in the works.
As you would expect, the OnePlus Z comes standard with Android 10. The battery has been chosen for a capacity of 4000 mAh with the standard 30W fast charger.