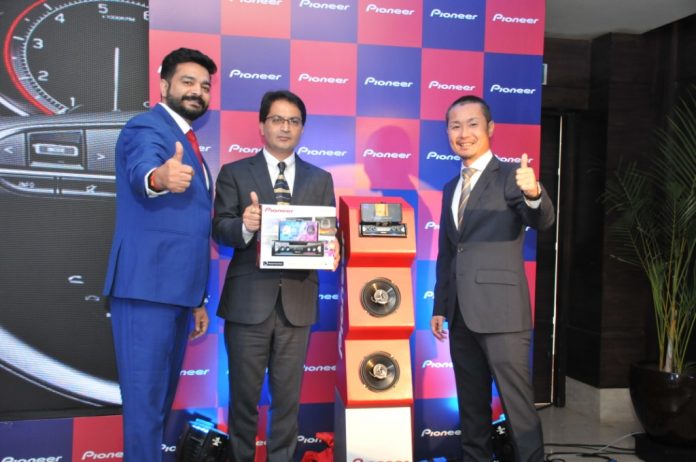 Pioneer launched the SPH-C19BT car audio-head unit in India along with it's Smart Sync mobile app. Pioneer announced during the launch that the SPH-C19BT would go on sale for Rs 7,150.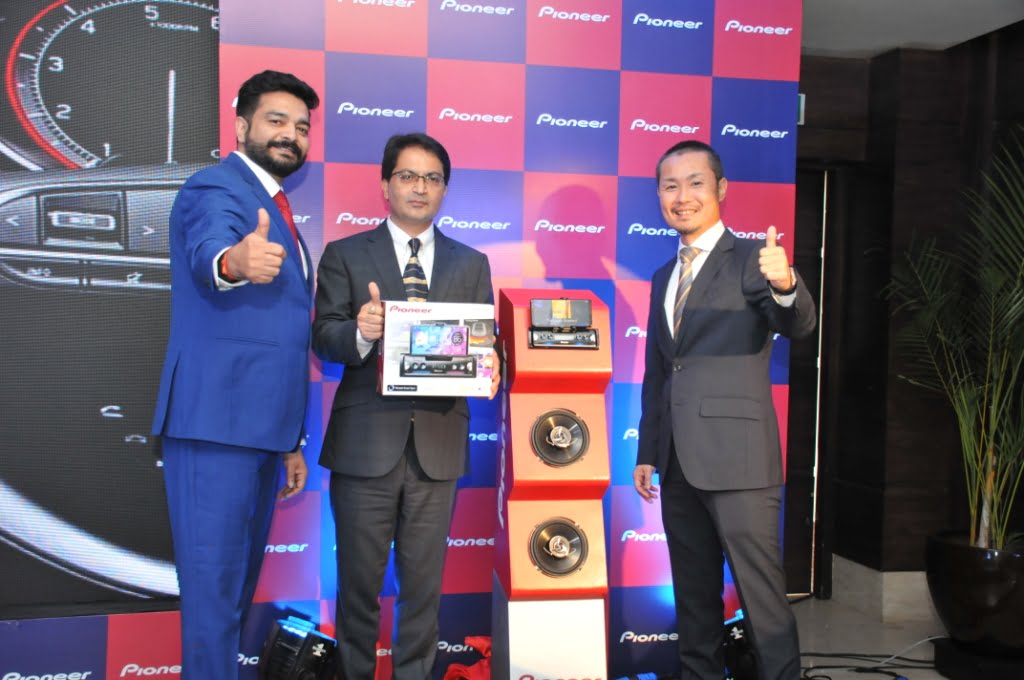 The product has been specifically designed for India. As in India, more than a lakh people die a sudden and painless death in road accidents. Where drunken driving, over speeding and red light jumping, must be blame for brutal death incidents, a distraction to drivers in the commonest of all. Seeing the rise in such accidents due to phone distractions. The product has been designed to help the driver in many ways, Be it music, call answering, message reading or google navigation.
Mr Gaurav Kulshrestha, Head Marketing & Product Planning of Pioneer India, said, "Driving safe is no more a concern, but the main responsibility of the driver. Pioneer SPH-C19BT is designed for catering to the needs as well as choices of Indian masses, especially families who enjoy long drives and prefer own transport over public transport. Its hi-end features and easy connectivity would make the driving focused, entertaining, and convenient even during the night journeys."
The Pioneer's SPH-C19BT Smart Sync App is available on Both iOS & Android Phones and is easily connectable through Bluetooth or USB cable. It has five interactive keys assigned to perform five most-important tasks without distracting one from safe driving. A Music Key to change or stop the music, a Voice Recognition Key to give voice commands, Navigation Key to locate the destination maps, Messages Key to listen to the incoming messages, and Menu Key to open/launch the apps for setting customization. It also supports steering wheel controls, intelligent voice recognition, hands-free calling, and message read-out.
Pioneer SPH-C19BT is equipped with Rear Parking Sensor Input which is compatible with Pioneer Parking Sensor to give the complete read distance information to the person on driving seat and alert him/her with the beep while parking. The inbuilt cradle of SPH-C19BT firmly holds up to 87mm wide phone with a nice grip, even on bumpy rides. The audio tuning, time alignment, and other settings can be easily customized on Pioneer Smart Sync App.