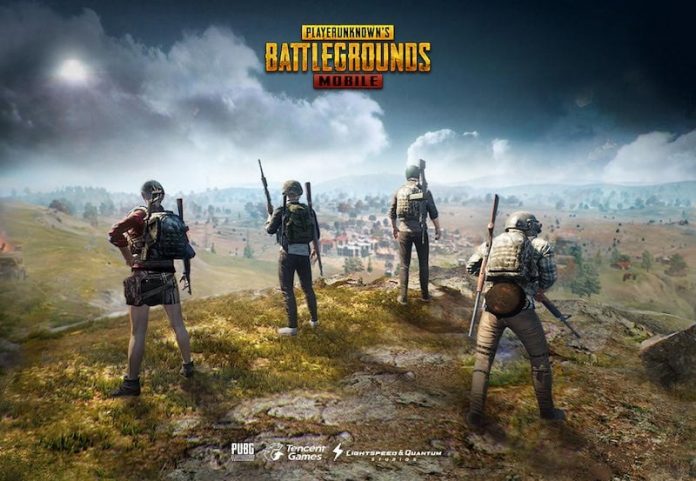 The government of Nepal is now officially prohibiting its citizens from playing the popular game PlayerUnknown's Battleground ( PUBG ). The reason, PUBG is considered to have a negative impact on children and adolescents because it can make addiction. According to the Deputy Director of the Nepal Telecommunications Authority (NTA), Sandip Adhikari, children and adolescents there should dwell on more positive things such as academic activities in schools and other tasks.
Also Read: Intel Optane Memory H10, Intel Announces Optane and QLC Flash Duo
Even PUBG is considered to have a bad effect on the minds of the players. "We have requested the blocking of PUBG because this game is addictive for children and teenagers," Adhikari said. This blocking begins with reports from a number of parents and schools who complain that the element of violence in the game can make children more aggressive. According to the Nepal Police Senior Superintendent, Pratap Singh, the report was then followed up to the Kathmandu District Court to then ask permission to block the PUBG.
The court then granted the request and sent a letter of recommendation to the Nepal Telecommunications Authority. Nevertheless, Adhikari said that so far there have been no reports of incidents related to PUBG. But the government continues to follow up on reports and requests. Following this request, the Nepalese government has asked all internet service providers (ISPs), cellular operators, and other service providers related to online games to block all access to PUBG games.
The blocking has been carried out since Thursday (12/04/2019). The PUBG itself has not provided an official response regarding the blocking in Nepal. Previously, India also banned this game for the same reason. Even in India, there have been suicides and several other criminal cases caused by this game. Meanwhile, in the Continent of Europe, Germany also forbade this game to be played by citizens under the age of 16 years.