Gaming
PUBG Mobile Teams Up With Metro Exodus For Co-Branded Royale Pass Season 16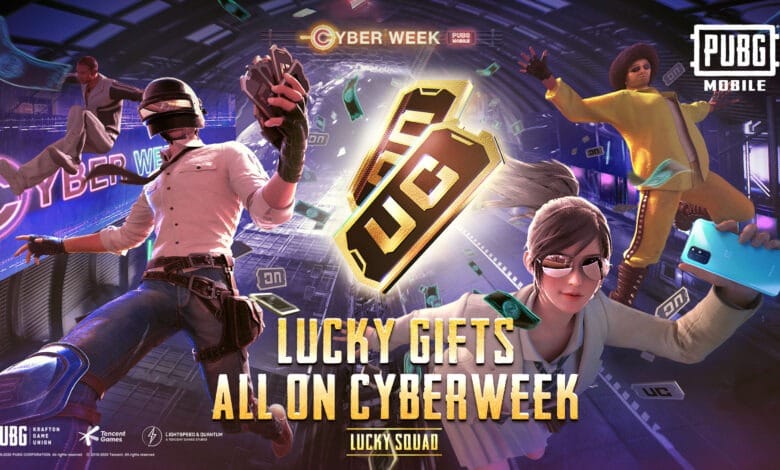 PUBG MOBILE revealed the version 1.1 update, with an unprecedented collaboration with Metro Exodus, the latest video game in the acclaimed Metro series – an atmospheric, story-driven first-person-shooter set in post-apocalyptic Russia, published by Deep Silver and inspired by the novels of Dmitry Glukhovsky. Beginning today, the "Metro Royale" themed update brings all-new Royale Pass Season 16, the first ever crossover Royale Pass for PUBG MOBILE. New outfits of Metro-themed characters, crossover adventures and rewards are now available for players to get.
Today's Royale Pass Season 16 content update delivers beloved characters outfits and other recognizable content from Metro Exodus. Upon obtaining the Royale Pass Season 16 subscription, players will immediately unlock themed outfits of Metro characters Artyom or Anna in Rank 1. Colonel Miller Outfit or Casual Miller Outfit can be unlocked from the challenges in the exclusive Royale Pass event Metro Adventure. Players can use the Metro Badges in the event to start their adventure and reach various stations to get supplies which can be used to get great deals for outfits and item finishes. 

By upgrading the rank of Royale Pass, players can unlock more premium outfits, including Cyber Enforcer Outfit in Rank 50, Mythic Night Terror Outfit in Rank 100. Players can even rank up their Royale Pass with the new RP Team feature. By joining an RP Team with friends, the whole team can unlock rewards when their rank increased to specified number.
Also Read: Free Fire rings in the new year with new map
Today's update arrives in the latest version 1.1 of PUBG MOBILE. The new version introduces a new lightweight installation function to Android players with 70% smaller file size with the same gaming experience. The initial download package is only 610MB and more game content can be downloaded in segments to speed up updates and reduce waiting time. The new lightweight installation function enables players to customize their own game, add or remove sections according to their preference. Based on the resource management technology, the system pushes cleanup suggestions or the most suitable updates for download. Additionally, the overall performance is optimized with 10% lag reduction in a single match and smoother gameplay.