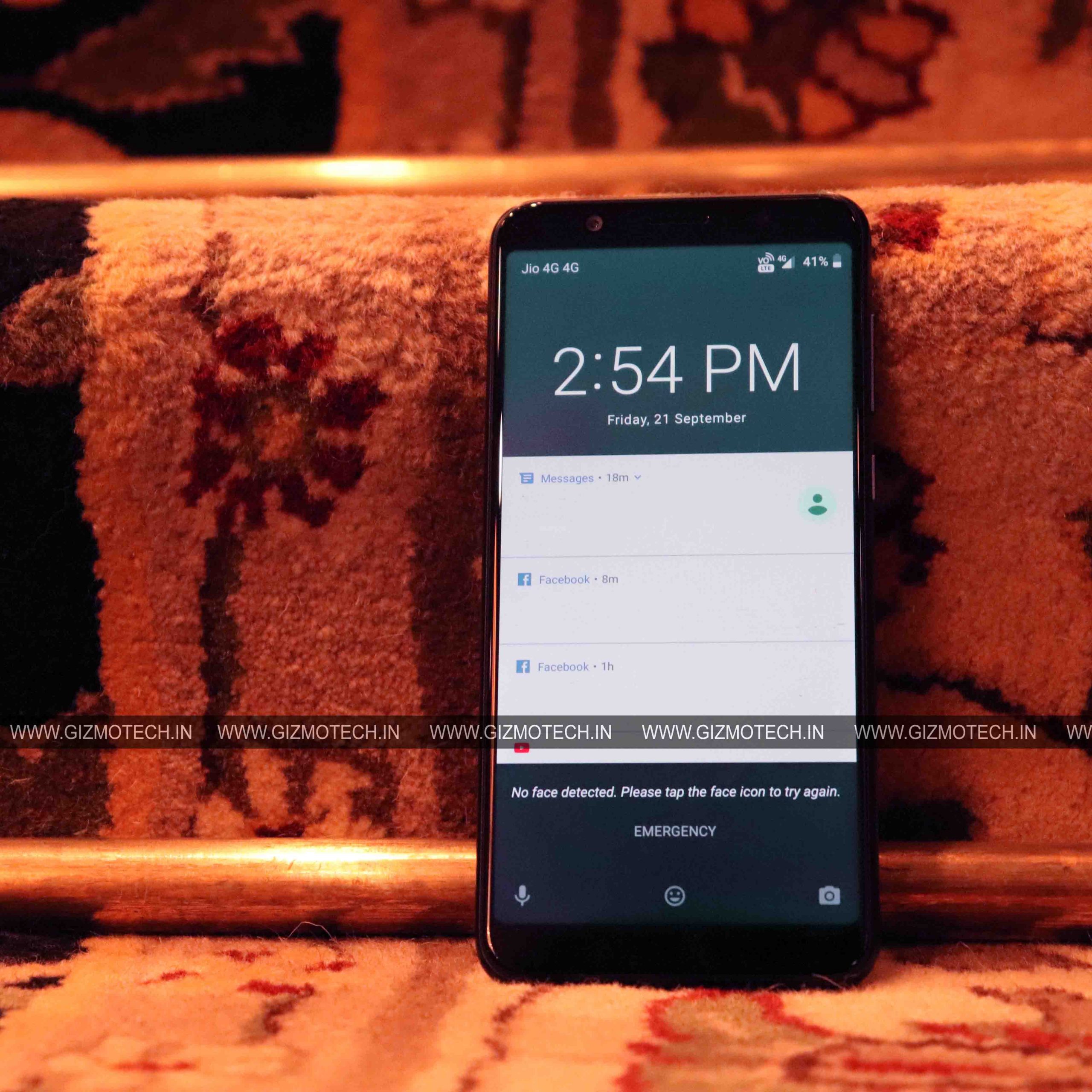 Asus recently launched their Asus Zenfone Max M1 Pro in India which was initially priced at Rs 10,999, but now the price of the device has been reduced to Rs 9,999 for the base variant which is 3GB RAM + 32GB Storage. At this price point, the phone faces tougher competition from any other devices in this segment like the Redmi Y2, Real Me 2.
Taking into account this the hero of our review was made, the ASUS ZenFone Max M1 Pro: impresses not only with performance but also with design, capacious battery, almost pure Android. What he can count on, read under the cut.
Pros
High performance for a small budget
Pure Android and good sound in the speaker
NFC chip
Cons
Camera Software
Lack of Type-C
Display
Despite the low cost of the smartphone, the manufacturer did not save on screen quality. The ZenFone Max Pro comes installed with an IPS-matrix with 18:9 display and 6 " resolution of 2160×1080 with 402 PPI. The quality of the display is good and the viewing angles are better even at daytime with harsh sunlight. The colour reproduction is also good with bright and vibrant colours.
The colour rendition is natural, and if desired, the colour temperature of the display can be customized. As well as the night mode, for which you can set the intensity and schedule.
The minimum level of brightness is quite comfortable to use a smartphone in complete darkness. But the maximum of 450 nits is a bit lacking. Automatic brightness adjustment works. The sensor fulfils up to 10 simultaneous touches.
Camera
The Asus Zenfone Max Pro has a traditional approach to installing conventional and wide-angle optics. The dual main camera is with matrices of 13 and 5 megapixels. The second is used to determine the depth of field during portrait photography.
Photographs and video recording are the duties of the main module 13 megapixels with f / 2.2 aperture, equivalent focal length 25mm with a pixel size of 1.12µm, the additional one serves only to measure relative distances and qualitatively separate the subject from the background.
There is a custom Asus Camera application which is easy to use. Talking about the camera performance the Camera results in the daylight conditions are just average and in low light, the camera performs below average. while using the camera there were frequent crashes where the camera app crashed. We hope this problem will be resolved via OTA update.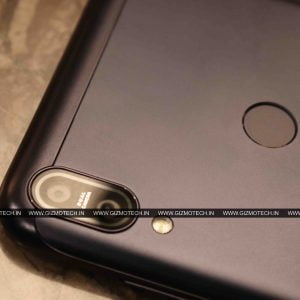 Performance
As for performance, ASUS ZenFone Max Pro M1 is based on the powerful and energy efficient Snapdragon 636 processor from the latest generation of Qualcomm chips. He has already managed to prove himself very well both for everyday use and for heavy tasks. For example, if we talk about gaming capabilities, most of even the most modern and demanding games run with high graphics settings and demonstrate an adequate frame rate per second.
The Asus zenfone Max comes with three variants which are LPDDR4X 3GB / 4GB / 6GB RAM options. All three of them are good enough for day to day usage and don't have any issues in running any power intense app.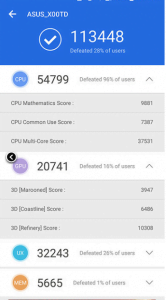 Interface
Zenfone Max Pro M1 is the first ASUS without ZenUI shell. I cannot say that the shell is bad, besides it can be customized in its own way (for example, show or not show a separate menu with applications), but there are fans of uncluttered Android, and quite a lot. The rest will lack the flexibility of settings and additional functions of the shell, but this is unlikely to become a problem.
Despite the fact that ASUS decided not to install its own firmware in the ZenFone Max Pro, it still added some Android functions to the stock Android. They do not interfere if they are not used, and someone may have come in handy.
But ASUS has the newest version of the system and a guaranteed upgrade till Android Q.
Curiously, ASUS decided not to put the user in front of a choice between a second SIM card and a memory card. There is a triple slot for everything at once Conveniently. And this is one of the few smartphones for such money with NFC support: you can use Android Pay and not get a wallet.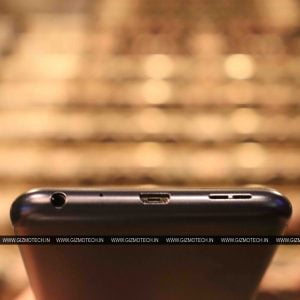 Battery
The smartphone has a non-removable 5000 mAh battery, which, we note is enough for 8-9 hours of play. In flight mode at half brightness and volume, the smartphone issued 12 hours 43 minutes of video playback. A full charge from the complete adapter takes about two and a half hours.
The case (remember about the 5000 mAh battery!) Is not thick and not heavy: 8.5 mm. On the right – convenient buttons, below – a 3.5 mm mini-jack. We are glad that they did not throw him out, as is customary in the flagships. But the connector – Micro USB format. New smartphones are switching to USB Type C since last year, but this trend has not yet touched this segment. Exceptions to this rule just a couple.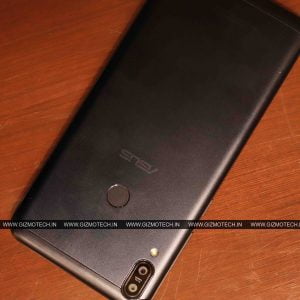 Conclusion
While as an overall package the smartphone packs a powerful 5,000 mAH battery which is impressive and has an edge over the competitors while it lacks a decent camera. This smartphone is great for day to day use and easily manages to make through the entire day with charge to spare. While for a photography geek and enthusiast the smartphone will be a huge disappointment. But the device has a great performance and battery which helps it to have a great Price to Performance ratio and it really makes it worth the money.