Team Group has announced the T-Create Expert series of solid-state drives with increased reliability. The products are well suited for mining Chia cryptocurrency.
Unlike Bitcoin and Ethereum, Chia mining is based on the process of storing information. And therefore, for the production of this cryptocurrency, productive storage devices with a large resource are needed. T-Create Expert solutions that meet these requirements.
Also Read: Nvidia Introduces NVIDIA CMP (Cryptocurrency Mining Processor); End to the Use of Graphic Card for Mining
The drives are made in the M.2 2280 format with dimensions of 22 × 80 mm. The PCIe 3.0 x4 interface (NVMe 1.3 specification) is used. Modifications with a capacity of 1 and 2 TB are presented.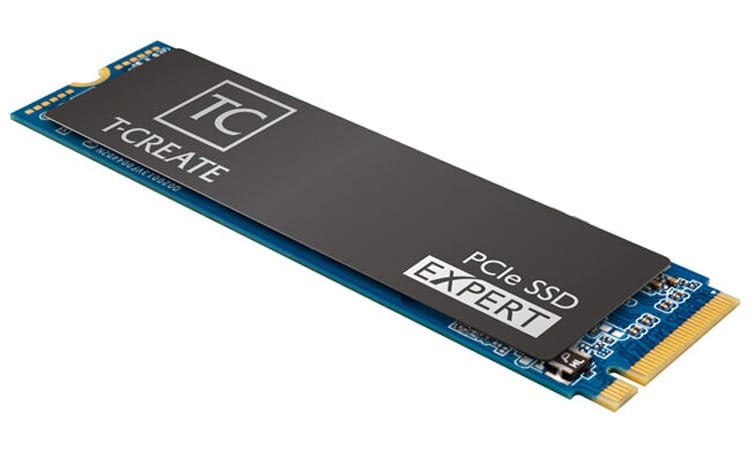 Team Group notes that specially designed flash memory chips are used in the products. The TBW indicator (guaranteed data recording volume) reaches 12,000 TB. At the same time, the devices are provided with a record-breaking warranty of twelve years.
The declared information read speed reaches 3400 MB / s, the write speed is 3000 MB / s. IOPS (input / output operations per second) for random read and random write – up to 180,000 and 140,000, respectively.
Unfortunately, there is no information about the approximate price of new products at the moment.