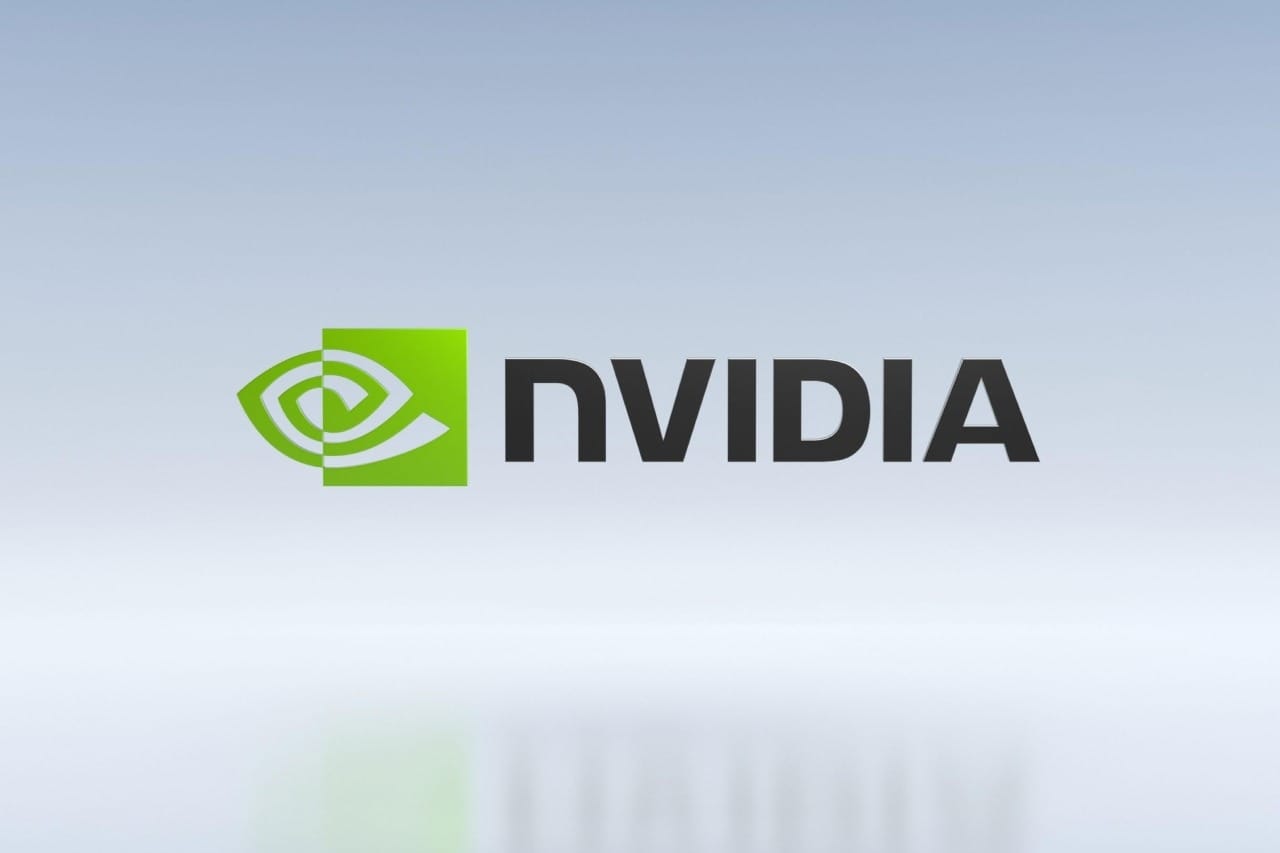 Nvidia has announced the NVIDIA CMP (Cryptocurrency Mining Processor), a family of dedicated graphics cards designed for the cryptocurrency mining market. This solution is designed to reduce the use of the company's GeForce cards for mining starting with the GeForce RTX 3060 card. In near future, gaming cards will be limited in performance when trying to use them for coin mining.
Nvidia's dedicated and new CMP HX card family will contain 4 models including 30HX, 40HX, 50HX and 90HX.
NVIDIA CMP is designed to address the shortage of video cards, which has long suffered due to the use of video cards for mining cryptocurrencies such as Bitcoin, Ethereum and more. Especially in light of their increase in value which limits the number of cards available for their original purpose, gaming.
This is not the first solution designed in advance for the cryptocurrency market, but only the first part in an attempt to prevent the use of GeForce cards for mining. While CMP HX cards are specifically designed for coin mining and come in a better configuration for this purpose with improved power consumption without any display out. 
Also Read: Biostar Launches TB360-BTC D + Motherboard 
Also Read: Mining motherboard for 20 GPUs: Asus H370 Mining Master
The more important part that the company has unveiled concerns of conversion of GeForce cards designed for gaming to crypto-coin mining by limitation the Artificial capacity of the company's card mining capacity by about 50%, which the company will start implementing in the GeForce RTX 3060 card that will be announced next.
| | 30HX | 40HX | 50HX | 90HX |
| --- | --- | --- | --- | --- |
| Calculations of fire in the atrium currency | 26MH / s | 36MH / s | 45MH / s | 86MH / s |
| Electricity consumption | 125W | 185W | 250W | 320W |
| Built-in memory | 6GB | 8GB | 10GB | 10GB |
| availability | First quarter in 2021 | First quarter in 2021 | Second quarter in 2021 | Second quarter in 2021 |
The new CMP HX card family will be available from a variety of video card manufacturers during 2021, with the 30HX and 40HX cards available during the first quarter of the year and the 50HX and 90HX cards during the second quarter.
This is a rather interesting move for Nvidia with the biggest question not being how much cryptocurrency miners will prefer the company's new CMP HX cards, but how much it will be able to implement the performance limitation of GeForce cards for coin mining uses. It remains to be seen how the coin mining community will respond to the company's new change.