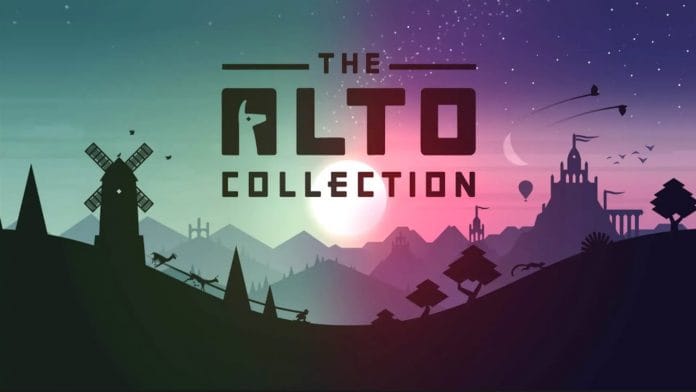 Team Alto is excited to announce that their award-winning titles Alto's Adventure and Alto's Odyssey, now bundled as one in The Alto Collection, will be out today on the Epic Games Store, Xbox One in all regions, and for PlayStation 4 in North and South America for $9.99 USD / €8.99 EUR / £7.99 GBP! The Alto Collection will be coming August 20th to PlayStation 4 in Europe, Australia, & New Zealand, and soon to Nintendo Switch.
Alto fans can secure the collection for free on Epic Games Store until August 20th!
About The Alto Collection
The Alto Collection brings both the critically acclaimed and beloved Alto's Adventure and Alto's Odyssey into one experience for the first time. A whole new group of players will finally be able to see what millions of others have discovered as they explore the ivory snows and the endless desert on the big screen in one collection.
Join mountain shepherd Alto and friends as they set out to rescue their escaped llamas and find the adventure of a lifetime. In this collection, you will journey across the beautiful alpine hills of their native wilderness and soar above windswept dunes in a fantastical place far from home. Each procedurally-generated run provides new inspiration and a fresh set of challenges
that seamlessly blends our unique landscapes together.