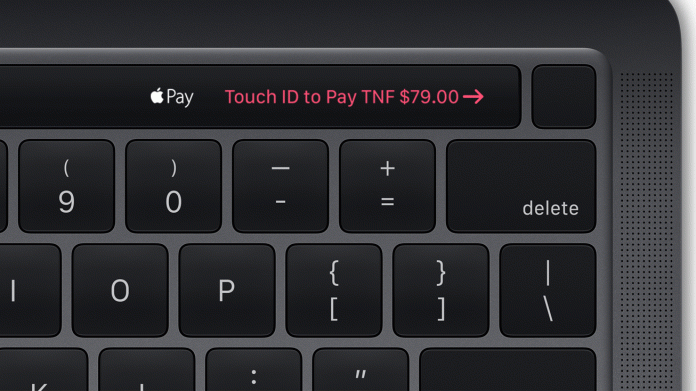 TSMC is expected to begin mass production of chips based on the 4nm process technology in the fourth quarter of this year. Apple is one of the main customers for TSMC products and is often the first to gain access to advanced manufacturing technologies. As such, future Macs can be expected to use 4nm processors. This should provide increased productivity and energy efficiency.
This is confirmed by the new publication of the DigiTimes resource. It claims that Apple has already reserved the initial manufacturing capacity of the new TSMC N4 process for future Mac products. Given the fact that the mass production of the corresponding chips will begin in the fourth quarter of 2021, the appearance of the new Apple Silicon iMac can be expected in the same period. Earlier, one of the analysts said that the release of the updated iMac was delayed until October. It makes sense to do this when you plan to transfer computers to new chips. Although the new iMac may receive an M2 chipset or A14T SoC, which will be manufactured using a 5nm process technology.
Also Read: How to know if your Mac will work with MacOS Catalina
At the same time, the new Apple Silicon MacBook Pro models are unlikely to receive processors based on the 4nm process technology, since their mass production is scheduled for the second half of 2021.