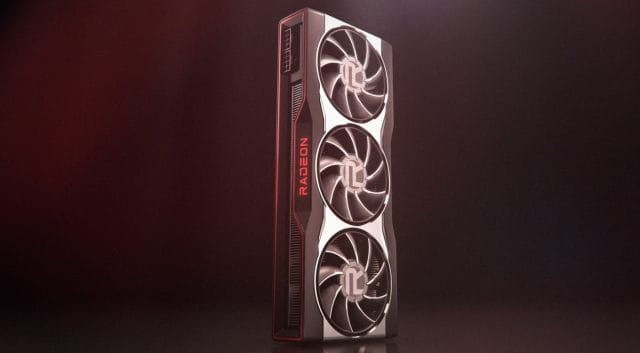 AMD will not rush to bring the Radeon RX 6700 (XT) graphics cards to market according to Cowcotland, a French web site citing its industry sources. According to them, the release of graphic adapters Navi 22 will take place towards the end of the first quarter in other words during March.
In previous leaks, the company has been credited with announcing the Radeon RX 6700 (XT) cards at CES 2021. Exactly one week later, AMD CEO Lisa Su will make a presentation . The theme of the event will be "AMD's vision of the future in research, education, work, entertainment and games, including a portfolio of high performance computing and graphics solutions."
Also Read: AMD Launches Radeon RX 6000 Graphic Card 
AMD does not want to repeat the story with the older Radeon RX 6000 graphics cards the release of which took place only on paper. The Radeon RX 6700 (XT) adapters will only go on sale when enough GPUs have been shipped to AIB partners. However, as the recent release of the GeForce RTX 3070 has shown such a maneuver will not help completely get rid of the deficit.