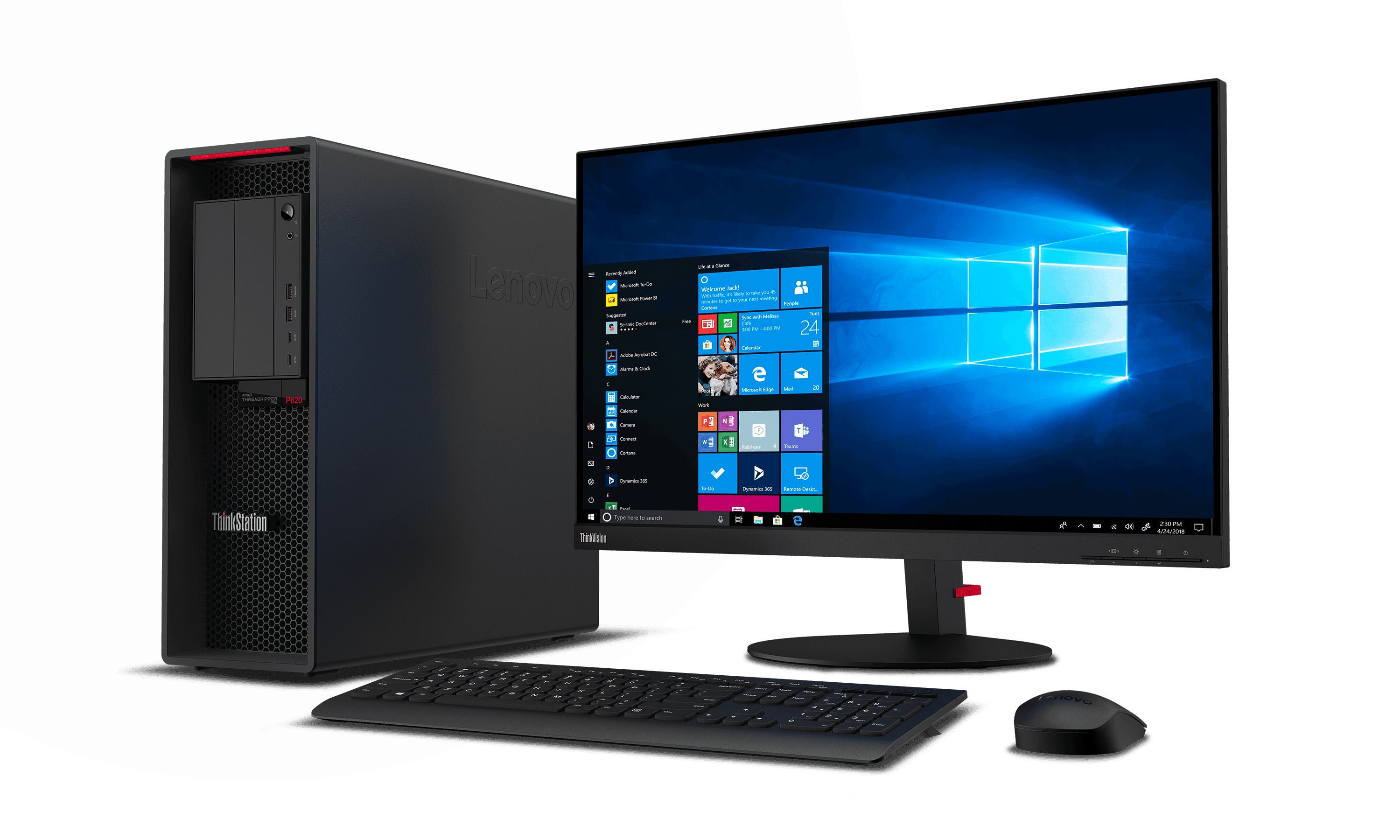 Lenovo,  today announced the launch of the ThinkStation P620 to introduce a new generation of workstation computing. Powered by AMD Ryzen Threadripper PRO processor, this workstation offers a dual-CPU experience in a single-processor system, and is designed for heavy-duty work.
ThinkStation P60 is equipped with the latest AMD Ryzen Threadripper PRO processor, with up to 64 cores and up to 4.0 GHz, helping it deliver stunning performance and it includes support for up to two NVIDIA Quadro RTX 8000 or four RTX 4000 graphics cards, up to 20TB storage, and an expandable memory up to 1TB to deliver a high speed performance.
Also Read: Acer Launches ConceptD 500 High-end Desktop
Also Read: BenQ introduces Industry-first Smart Projectors for Ultimate Convenience and Productivity
Lenovo ThinkStation P620 is going to be available at the starting price of INR 3,99,000. Customers can configure to order (CTO) this device from Lenovo.com. They can avail a 3-year standard after sales warranty and an upgradable warranty up to 5 years, as well as avail Lenovo Premier Support.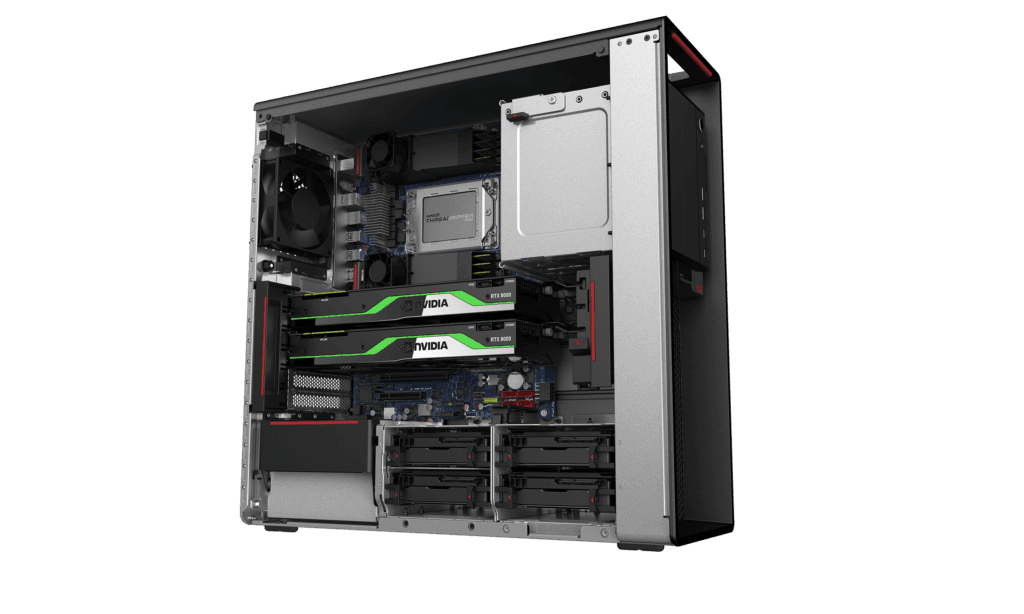 ThinkStation P620 Summary of Features:
Powered by AMD Ryzen™ Threadripper™ PRO  (up to 4.0GHz; up to 64 Cores)
Operating System(Windows 10 Pro, Ubuntu® Linux® , Red Hat® Enterprise Linux® (certified) )
Dimensions: (mm): 165 x 460 x 440 , (inches): 6.5 x 18.1 x 17.3
Chipset: AMD 2019 Premium Chipset BXB-B
Graphics:  Up to 2 NVIDIA Quadro RTX 8000 Total Memory , Up to 512GB DDR4, 3200MHz
Memory DIMM Capacity: 16GB / 32GB / 64GB, 8 DIMM Slots
Power Supply: 1000W, 92% efficient
Front Ports: (2) USB 3.2 Gen 2 Type-A* (2) USB 3.2 Gen 2 Type-C* (1) Mic/Headphone ComboJack
Rear Ports: (4) USB 3.2 Gen 2 Type-A* (2) USB 2.0 Type-A (2) PS/2  (1) RJ-45 10 Gigabit Ethernet  (1) Audio  Line-In  (1) Audio Line-Out  (1) Microphone-In
Weight: Max configuration: 52.91lbs (24kg)