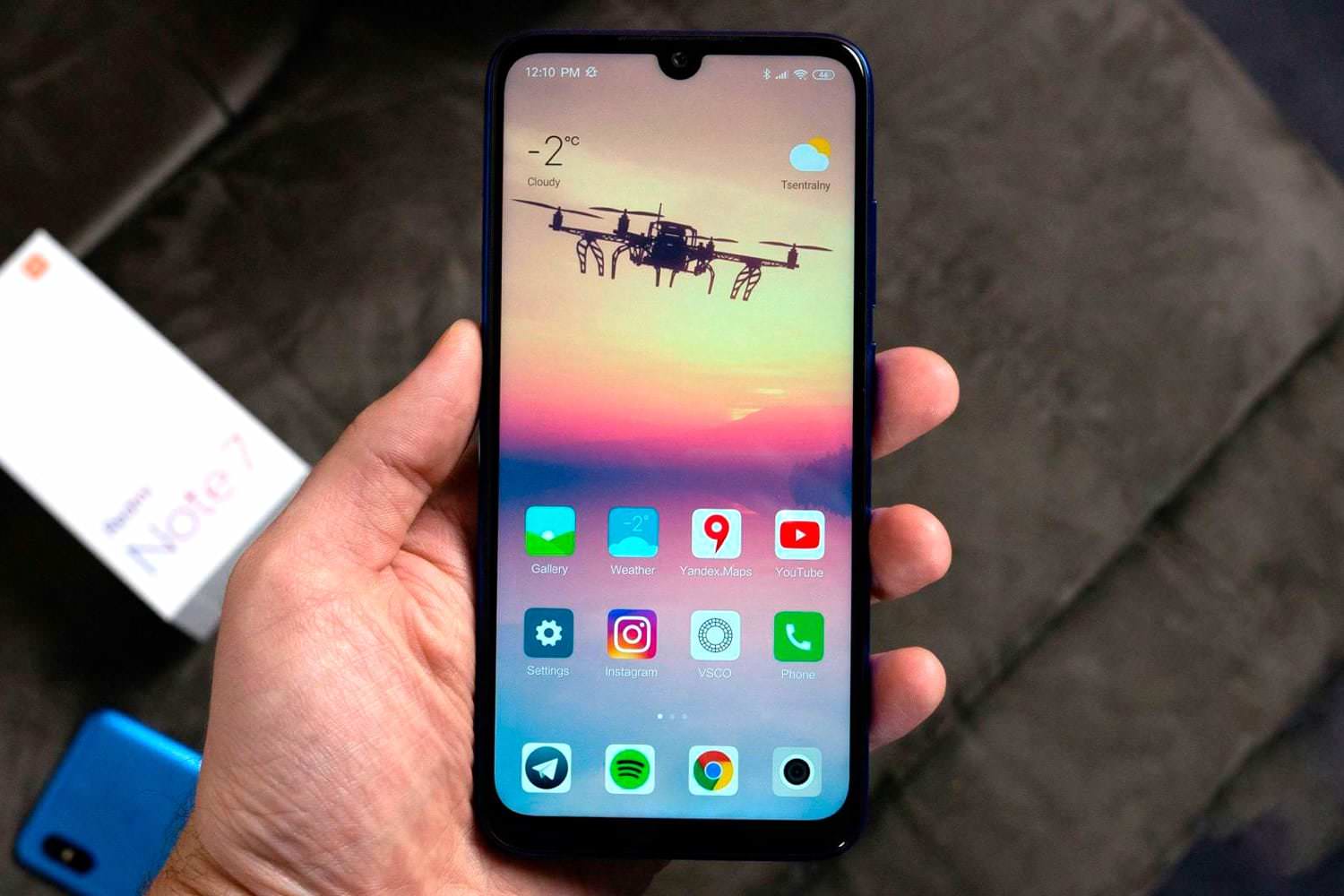 Xiaomi announced that they will be launching the Redmi Note 7 and Note 7 Pro in India on 28 January. This will be the first smartphone to be made available under the just launched 'Redmi by Xiaomi' sub-brand. The main USP of the Redmi Note 7 is the Sony IMX586 sensor.
But here are the top 3 reasons to skip the Redmi Note 7 and Note 7 Pro.
Better Camera Option Available
The Redmi Note 7 Pro packs a 48MP A.I Camera, with Sony IMX586 sensor. But as we know megapixels don't improve the picture quality it only adds details to the picture. Samsung recently launched M30 with a triple camera which allows users to take ultra-wide pictures and the upcoming Realme 3 packs a 48MP A.I Camera which is powered by Helio P70.
GSMArena shared the Camera results of Redmi Note 7 and Realme 3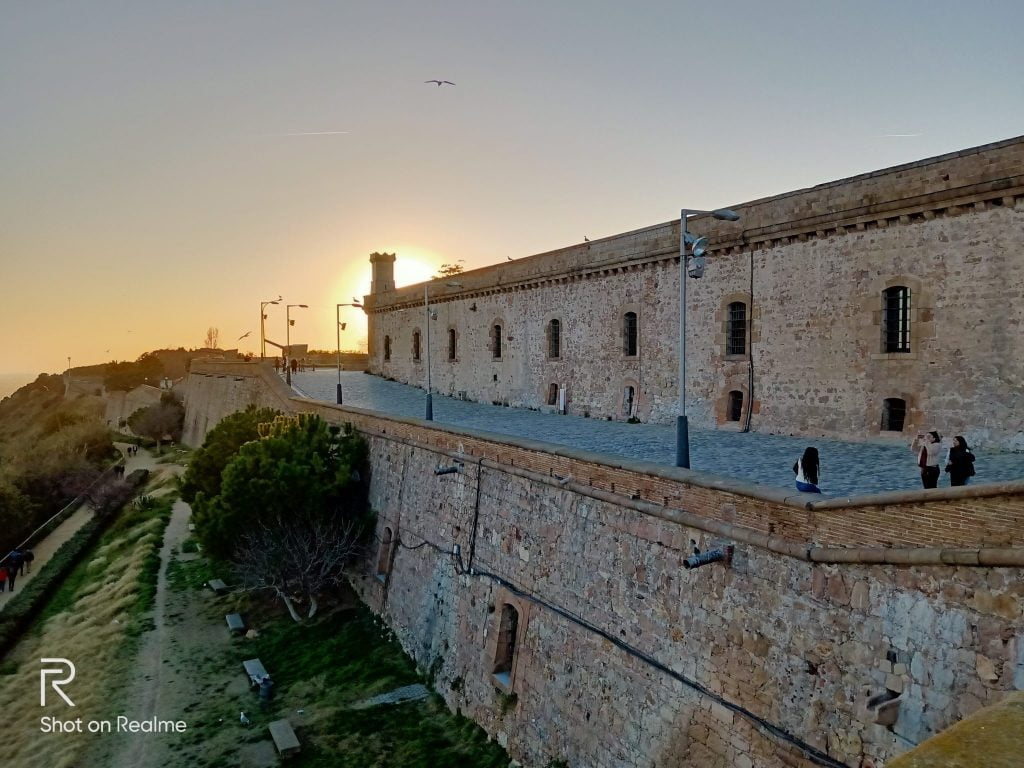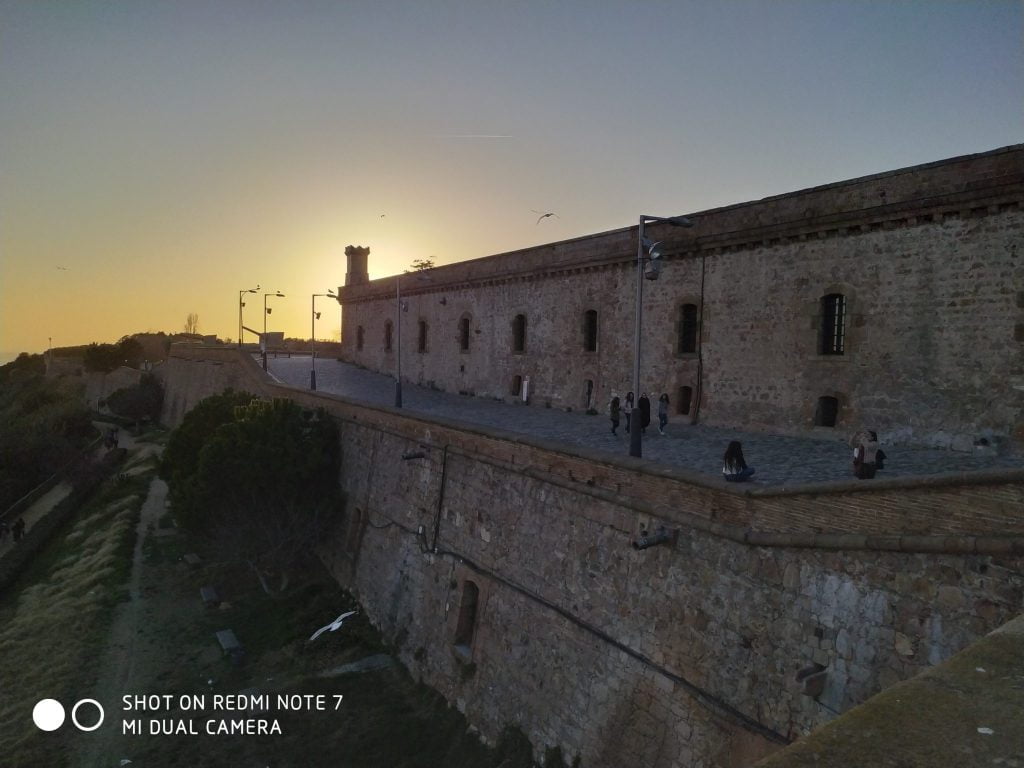 As we can clearly see images taken from the Realme are noticeably brighter and it preserves the colour variations in the image.
Also Read: Samsung Launches Galaxy M30 to Give More Power to Millennials
Processor
The Cheaper Redmi Note 7 packs a Snapdragon 660 processor. The Redmi Note 7 Pro uses the Snapdragon 675 while the Realme 3 uses Helio P70 and the Samsung M30 uses the Exonys 9470.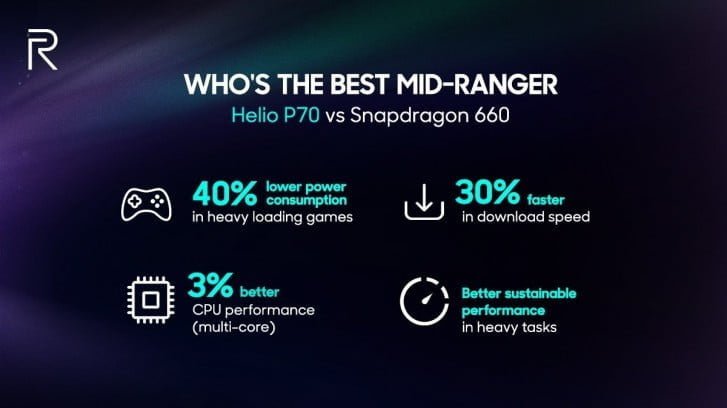 The Helio P70 runs on 12nm Process Technology as compared to 14nm by Snapdragon 660.
The smaller manufacturing process helps it to be power efficient and perform better. The Realme 3 Helio P70 is claimed to be 4°C Cooler than its competitors and boasts better image processing with support for Raw + HDR.
The Redmi Note 7 Pro uses the Snapdragon 675 which runs on 11nm
Process Technology.
We know that benchmarks do not evaluate the real-world performance of a smartphone or a processor, but it helps you get a rough idea of the differences between two processors
Also Read: Canon EOS RP Full-Frame Mirrorless Camera Launched in India
MIUI
If you are a Redmi or MIUI Series user you will come across the annoying ads while using the smartphone.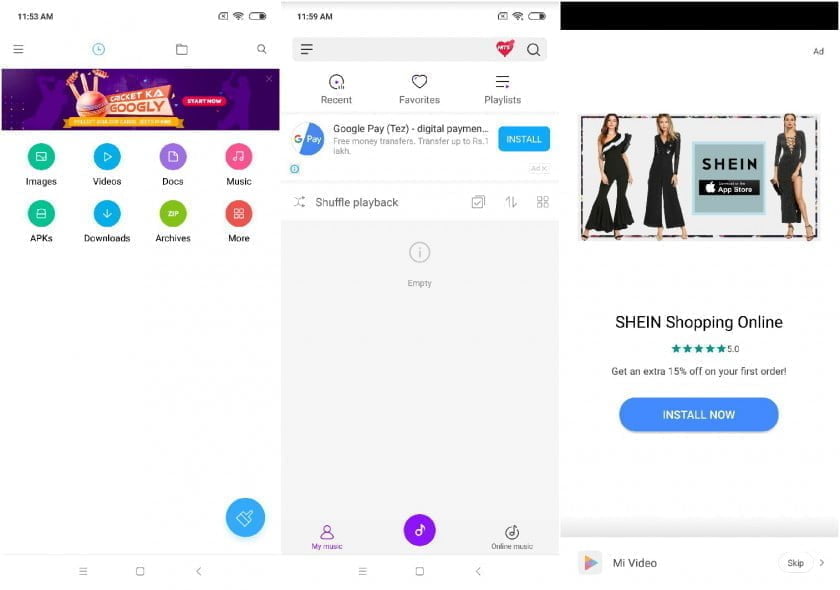 The ads are almost everywhere, from the dashboard when you swipe right on the home screen (App Vault) to first-party apps like Mi Music and Mi Video to built-in tools like the File Manager. Unlike Amazon, Xiaomi doesn't sell an ad-free option or charge to turn them off. As there's no option of getting rid of them.
As explained by Xiaomi this is their business model so there isn't a way around that these Ads are going to leave your device any time soon.