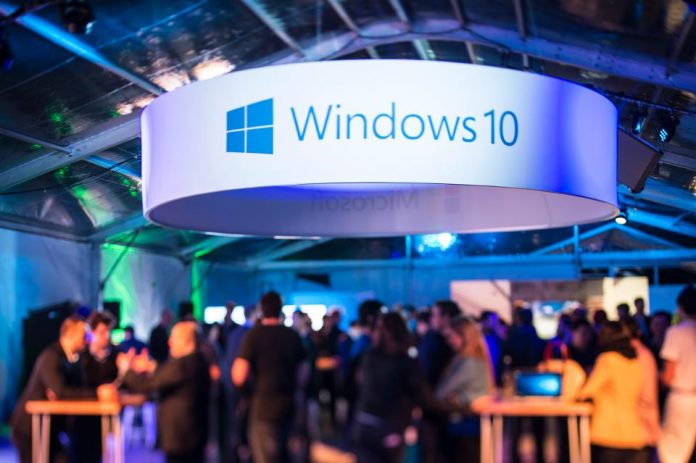 Microsoft appears to be working on major cosmetic changes for Windows 10 under the code name Sun Valley. These will not be official until later this year, according to rumours only in the second half of this year. In the meantime, a smaller update should appear. Microsoft has now officially confirmed the existence of the update.
In a blog post, Microsoft mentions the name Windows 10 version 21H1, it is found that it will not offer any major changes. For example, there will be no changes for the Windows Hardware Compatibility Program, the Windows Hardware Lab Kit and the Windows Protocol Errata. That means it will offer minor customizations such as protection against KTM exploits and a handy tool that lets you choose which video card to use for a specific program.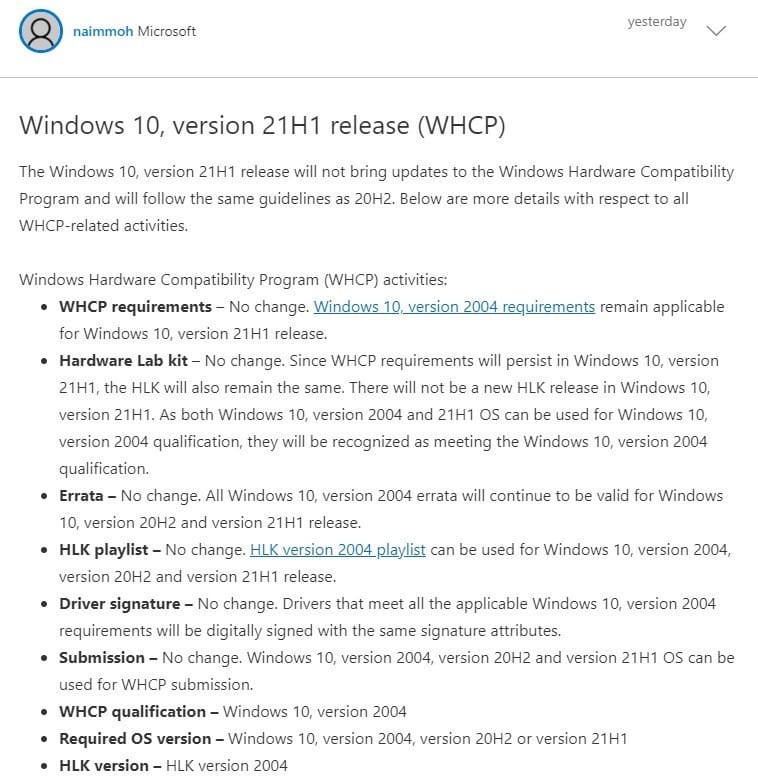 Also Read: November Update of Windows 10 is Available for Download
Because of this, it has to deal with hardware in the same way as Windows 10 20H2 which makes it very likely that problems will arise in the same way. This means that radically different problems are less likely to occur. 21H1 will be based to a large extent on 20H1 (Windows 10 2004), according to Microsoft.