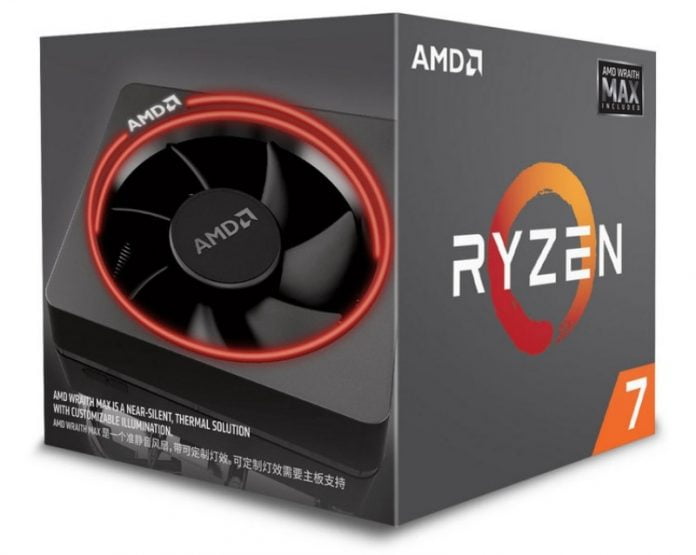 AMD decided to release a special edition of its Ryzen processors for this holiday season, which was called "Ryzen MAX". New items will be released in limited edition and from the usual processors, Ryzen will differ in a special set of delivery.
The new units differ from the existing models with the improved cooling system, the Wraith Max RGB, which replaced the current Wraith Spire cooler that is being added to the sets.
Their specifications have not changed, hence they are still 6-core and 12-thread respectively, as well as 8-core and 16-thread. Nevertheless, the manufacturer believes that more efficient cooling will translate into higher turbo clock in XFR2 mode so that the efficiency of both units of computation will generally increase somewhat.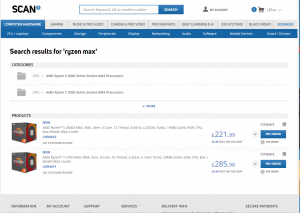 Currently, the UK computer hardware retailer Scan Computers sells the MAX versions have been listed for £221.99 and £285.49, which is only a £22 difference in the case of the Ryzen 5 2600X and a mere £15 for the Ryzen 7 2700. The new MAX bundles are a pretty good deal considering that the Wraith Max cooler alone sells for £50.72 at Amazon UK.
Unfortunately, it is not yet known whether the processors will sold outside the UK or be officially sold in the "Ryzen MAX" edition.