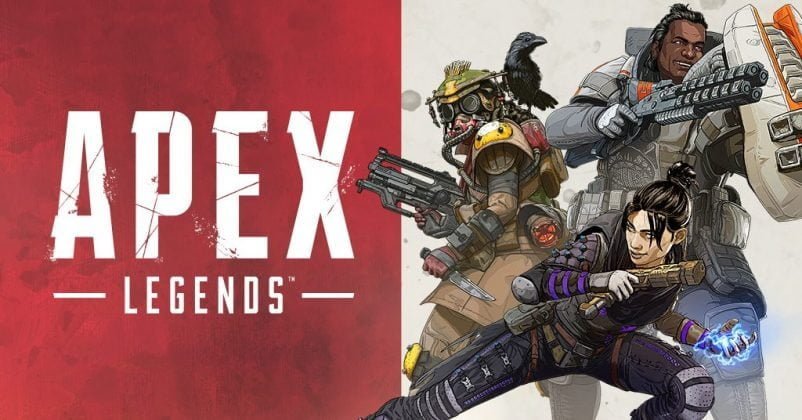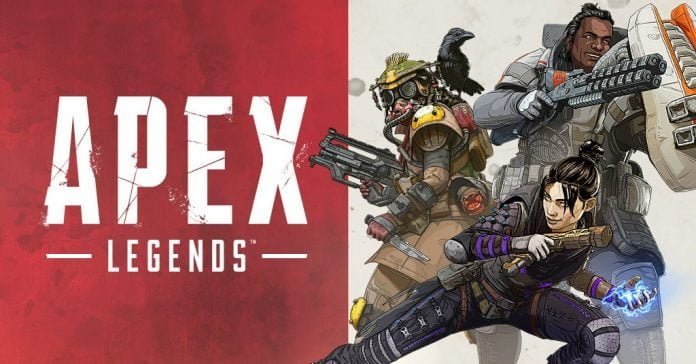 Apex Legends has gained more than 50 million players in its first month since launching, breaking a record previously set by fellow battle royale sensation Fortnite.
Apex Legends is constantly creating sensations. After successfully collecting 10 million players in 3 days, 25 million for a week, now the game already has 50 million players after a month has been released.
This was announced by the Twitter account. "Apex Legends reaches 50 million players worldwide,"
More special, the note made it successful beyond the previous record as well as one of its competitors in the battle royale genre game, namely Fortnite. For the same period, the game made by the Epic Games does not have 20 million players.
Also Read: Devil May Cry 5 for PS4 is Censored
As for reaching 50 million players, Fortnite took more than 100 days since it was launched. The data is uploaded by Roundhill Investments through his Twitter account.
However, Apex Legends still has homework to be able to overtake the total of Fortnite players who currently exceed 200 million. In addition, there are still PUBG with more than 400 million players, both from consoles, PCs and mobile.
Currently, the new Apex Legends are available for PlayStation 4, Windows PC, and Xbox One. To be as big as Fortnite and PUBG, maybe games made by Electronic Arts and Respawn need to consider entering the smartphone market, or the Nintendo Switch as well.