Gaming
BATTLEGROUNDS MOBILE INDIA Pre-Registrations to Start from 18th May on Google Play Store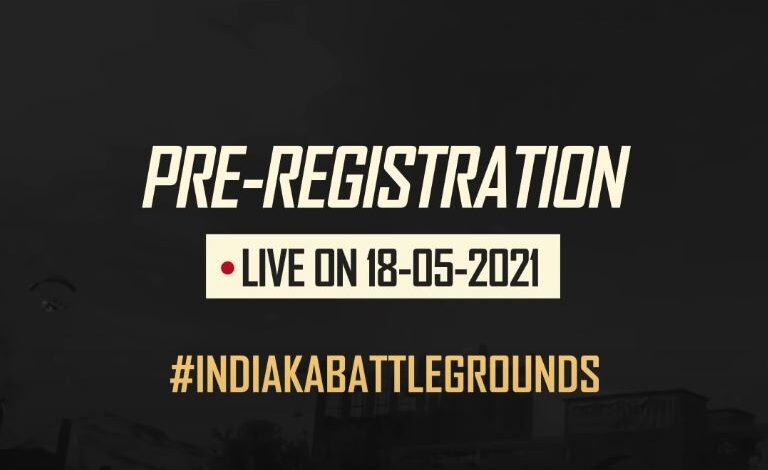 Krafton, announced the date for pre-registrations of BATTLEGROUNDS MOBILE INDIA. Developed by Krafton, the long-awaited pre-registrations for the game will go live on 18th May.
There will be specific rewards available for fans to claim, only if they pre-register the game. These rewards would be specific to Indian players only.
Also Read: PUBG: New State Pre-Registrations Surpass 10 Million
To pre-register for BATTLEGROUNDS MOBILE INDIA, please visit the Google Play Store and click on the "Pre-Register" button, and your rewards will automatically be available to claim on game launch.
Krafton's brand new game will launch as a free-to-play experience on mobile devices. We request players to stay tuned, stay masked and stay safe, for additional details on the pre-registration rewards. BATTLEGROUNDS MOBILE INDIA will be available exclusively to play in India only. The BATTLEGROUNDS MOBILE INDIA aka PUBG Mobile Pre-Registration will be only exclusive to Play Store. The PUBG Mobile Pre-Registrations Link will be updated soon.