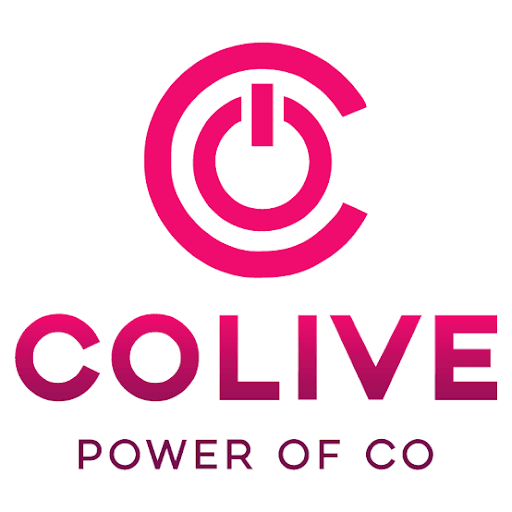 Colive, India's leading technology-enabled rental accommodation provider of ready-to-move-in houses, has launched the #SaluteTheHero campaign. Through the campaign, Colive aims to provide 25,000 free meals for Delivery Heroes for 25 days in more than 10 locations in Bengaluru. Colive has a distribution network of 100+ properties in Bengaluru, and with a central kitchen, Colive can get the food ready and distribute it across all locations while it's fresh and warm.
The initiative has been conceptualised to thank our delivery workers who are active on the field during the COVID-19 pandemic. To spread the message and be part of the cause, every time one gets a delivery, all one needs to do is post a thank you note with their delivery executives' number on their social media page with #SaluteTheHero & tag @Colive handle. One can also enter the required details on #SaluteTheHero official. Colive will gift a meal to the Delivery Hero by sending them a list of locations where the free meal is available. They can walk in and pick up their free meal between 12:00 to 2:00 pm before resuming their tireless work. They only need to show their ID card for proof.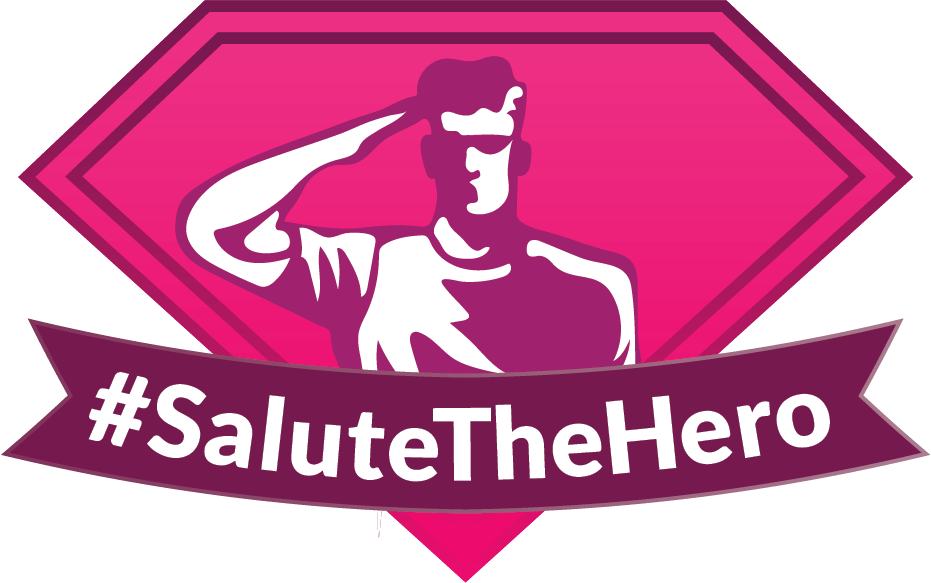 Also Read: Lenovo Teams Up with Feather Lite and Myphyzio to Bring Relief to Aching Workers
As a part of the initiative, Colive recently had launched a campaign to provide 25,000 free room nights for healthcare workers, including ambulance drivers, who have been selflessly working towards saving lives during the coronavirus pandemic. The movement saw more than 60+ healthcare workers, including doctors and nurses, using the facility across 12 properties so far.