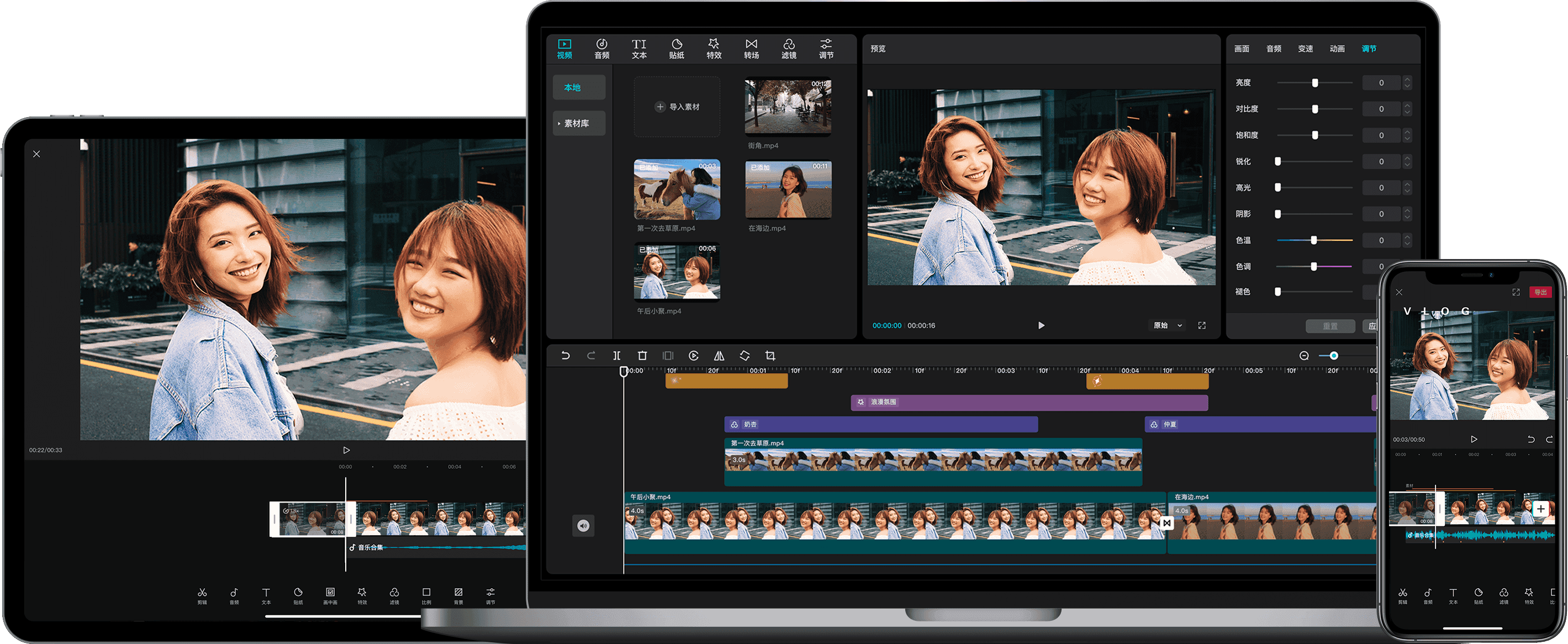 Last year, the video editing tool "Cut Ying" was released in the Mac version allowing Mac users to install and use it for free. However, Windows users were looking forward to the Cut Ying on the Windows platform. Recently, the Cut Ying Win version has been tested on the Windows platform. (Beta version)!
The computer version of Cut Ying is also officially produced by Douyin. The computer version still has the same functions as the mobile version, but the computer version turns the small screen into a large screen with an added mouse and keyboard operations, supports multiple video/audio track editing and supports up to 4K 60fps video editing.
Also Read: Google Play Services Will return to Honor Smartphones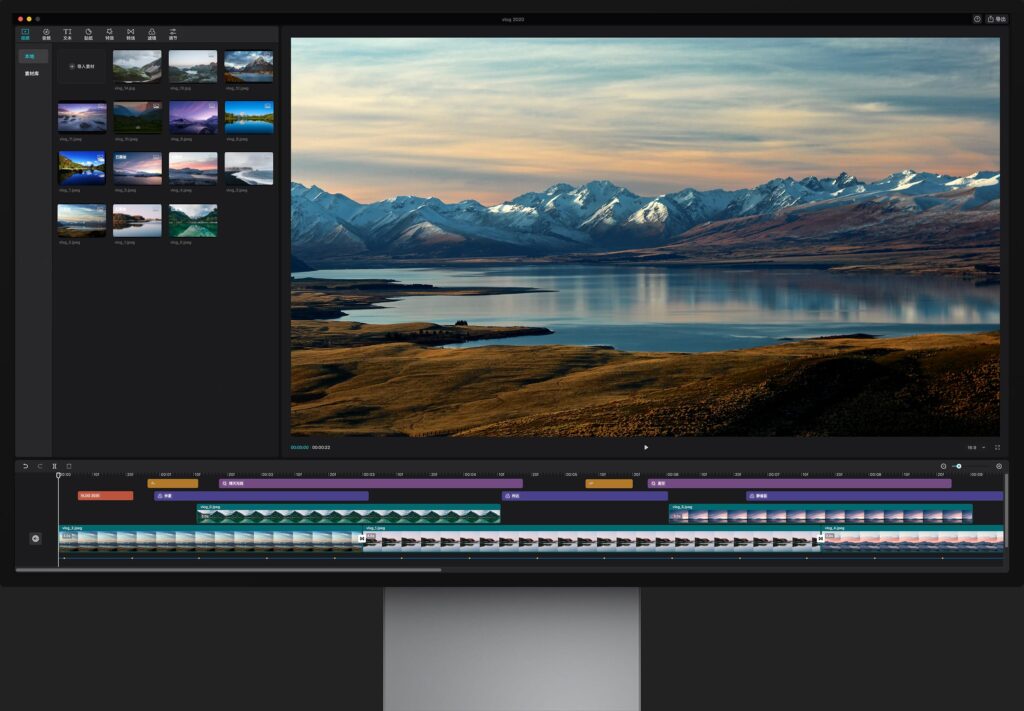 Since its launch in June 2019, the Cut Ying is known for its ease of editing with simple UI and easy to use tools. Currently, Cut Ying is the mobile video editing tool with most users in China. As a video creation tool officially recommended by Douyin and Watermelon Video.
Click here to download the download link for the Windows Beta version
The download link of Cut Ying Mac version: click here