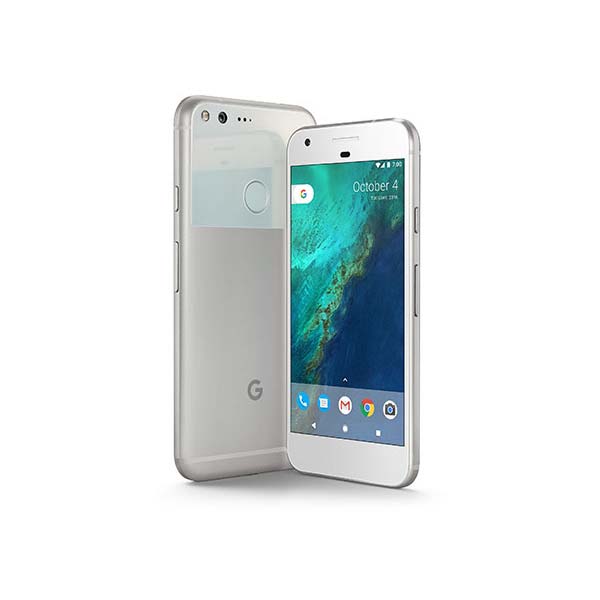 The Google Pixel is about to receive its latest software update from Google.
The first generation pixel hit the market in October 2016. Its users were worried that – unlike newer models – it didn't get the November security patch.
Against the background of what Apple is doing, Google with its 3-year support can hide. It is enough to mention that the support of the iPhone 5s from 2013 ended only less than two months ago, and the models 4s (2011) and 5 (2012) received patches in July to solve the problem with GPS.
However, on the day of the release of Pixel (October 2016) Google declared the release of:
Major updates for two years;
Security patches for three years.
Meanwhile, Pixel received the latest Android 10 in September 2019 . Real update support was therefore nearly a year longer than the declared one.
Also Read: Apple Released iOS 13.3 Beta 1 to Improve RAM Management Issues
Against the background of Android competition, there is no shame either. Galaxy S7 debuting in the same year did not even get Android 9 Pie.
Software updates were not just about raising a number. Google spared no features that it could easily reserve for newer models.
For example, in October 2018 Pixel 3 hit the market with Night Sight mode . The same function went on board to the two-year-old Pixel first generation, thereby significantly improving the capabilities of his camera.
Apple – which the night mode has only just added to the iPhone 11 – does not even think about switching to old models.