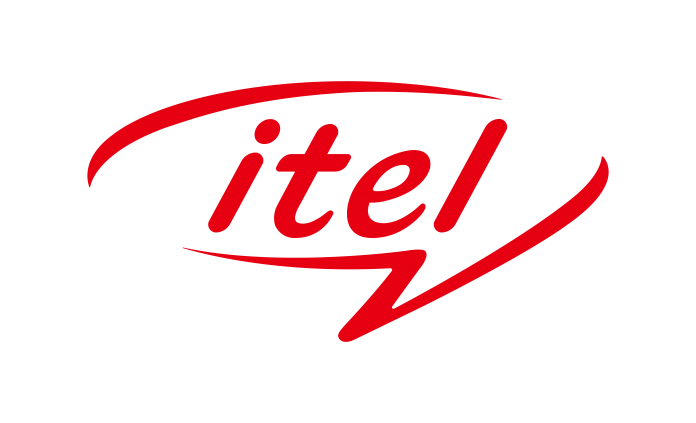 With the festive season is around the corner, which is a perfect occasion to make your loved one feel special and helps to capture these memories with a token of affection! With some itel uber-cool gadgets that fits your pocket. We have curated a list of some cool itel gadgets that you can gift this festive season.
itel BT Necklace IEB-62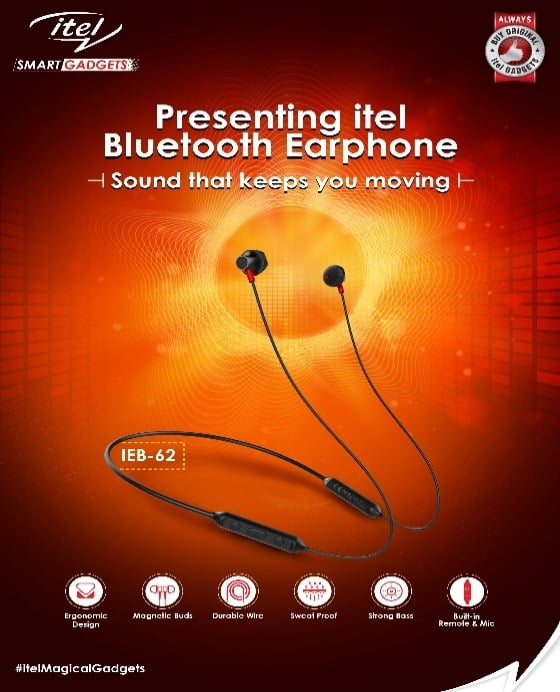 Priced at INR 1,199, itel BT Necklace IEB-62 comes as a real treat with a powerful combination of great sound quality, long-lasting battery life and elegant design. The neckband-style wireless earphones are ergonomically designed, sweatproof and weighs even less than 20gm. This combines with the best in quality BT Chip and easy control features to handle calls & music that redefines the audio experience for the music lovers. Moreover, the earphones have flexible around-the-neck design & have magnetic buds and produce uber sound quality with extreme bass and big sound to ensures long-lasting comfort. The device also exhibits a standby of 120 hours and its battery provides a talk time of up to 5 hours and music playtime of 4 hours continuously, thereby fulfilling the need of the music freak inside you.
Also Read: Twin it out with your sibling with these matching watches from Fossil
itel fitband IFB- 11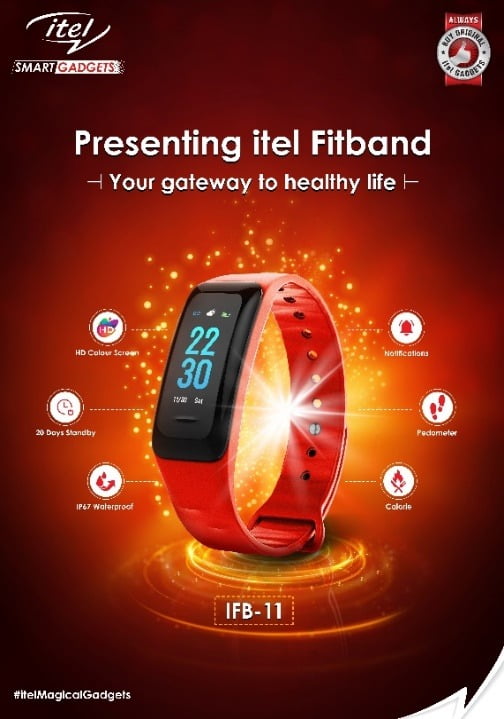 If your sibling is a fitness freak or gym goer then look no beyond this fitness band from itel. Priced at INR 1,299, itel fitband comes as a perfect fitness companion for your sibling. itel fitband IFB- 11 is a fantastic activity tracker that comes with smartwatch perks. This do-it-all fitband measures steps, distance travelled, calories burnt and even monitors sleeping patterns for users. With this device, one does not have to worry about missing calls and messages as the device helps with notification alerts of calls, messages and WhatsApp messages on display. On the power back up front, itel fitband IFB-11 is equipped with advanced low-consumption technology which helps the device to stay active up to 15 days without any interruptions. In addition to this, the device also offers standby time up to 20 days. Moreover, the device is IP67 splash resistant and hence there is no worry about sweat, water or dust woes during the workout sessions. In addition to this, the fitband also comes with a stylish pattern and high-definition colour screen which compliments every outfit to match the user's style.
itel Vision 1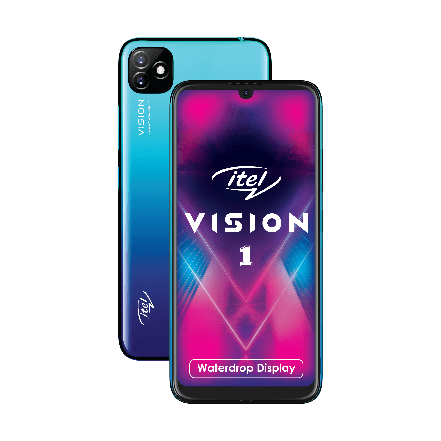 With a premium look and advanced functionalities, itel Vision 1 comes loaded with superior features that will revolutionize the smartphone experience for your tech-savvy sibling. With 6.1-inch IPS Waterdrop Full Screen and HD+ resolution display, your sibling can enjoy an amazing video-viewing experience. Packed with a 4000mAh battery, the smartphone will enable them to have longer conversations and binge-watch his/her favourite movies and series. The enhanced AI Dual Camera and Big Pixel Clarity Selfie camera with a flashlight will offer him/her the best quality pictures in daytime and night as well. Additionally, with a higher storage capacity of 32GB expandable up to 128GB, one can make and save amazing pictures/videos without worrying about storage space. Another significant feature of Vision1 that sets the phone apart is its dual security features like face unlock and fingerprint sensor, that will also provide hassle-free access and safe usage. itel is also offering a free silicon mobile cover along with the smartphone, which makes itel Vision1 as the best gifting option available under 7k price segment.