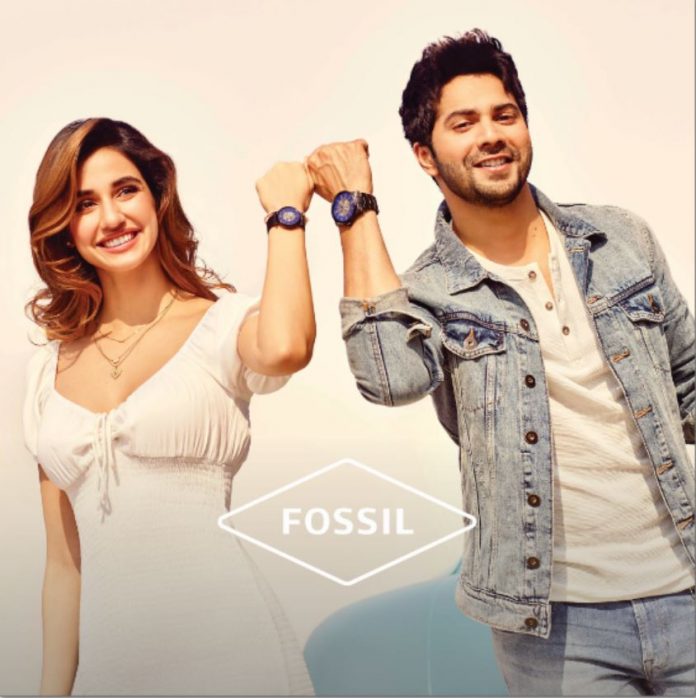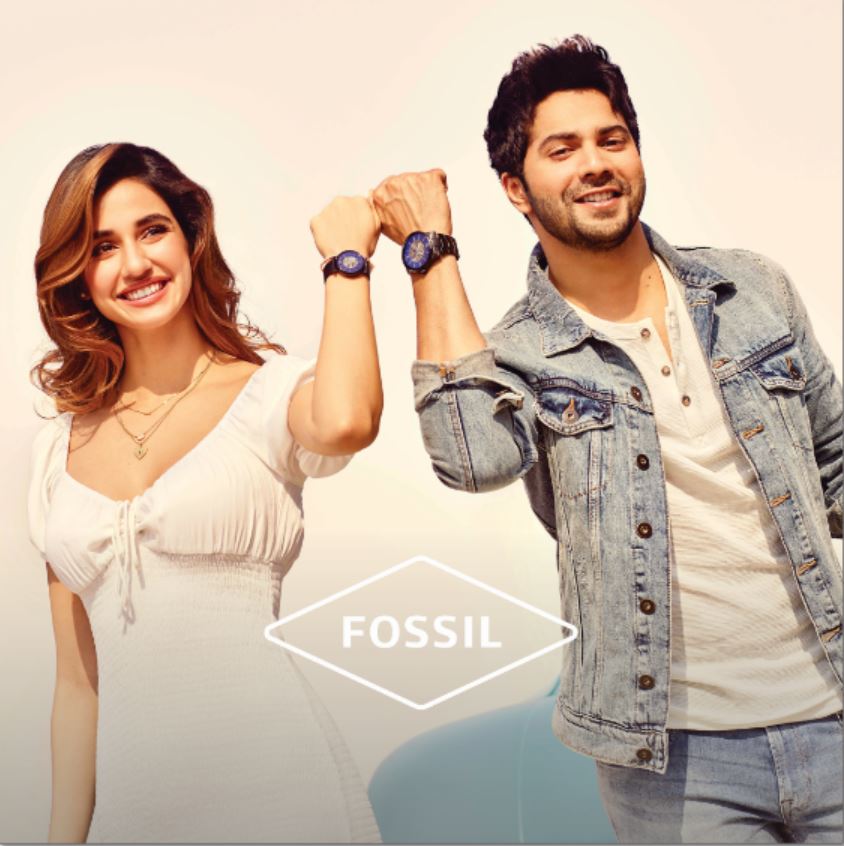 Raksha Bandhan holds great significance in the Indian culture as it celebrates the pure bond that we share
with our siblings. From teasing each other all the time to coming up with new pranks every day to
complaining about each other to our parents to being super protective – it's a special bond full of love &
laughter that only siblings can understand.
As Raksha Bhandhan is the only time we put aside our silly sibling rivalry and express our love and gratitude, a
unique present would be perfect to pamper our siblings.
Usually, the sisters tie a rakhi around the wrists of their brothers followed by receiving a gift in return.
This year, let's give this tradition a little twist of our own – opt for these classy timepieces instead that
will fondly remind you of each other every time you glance at your wrist.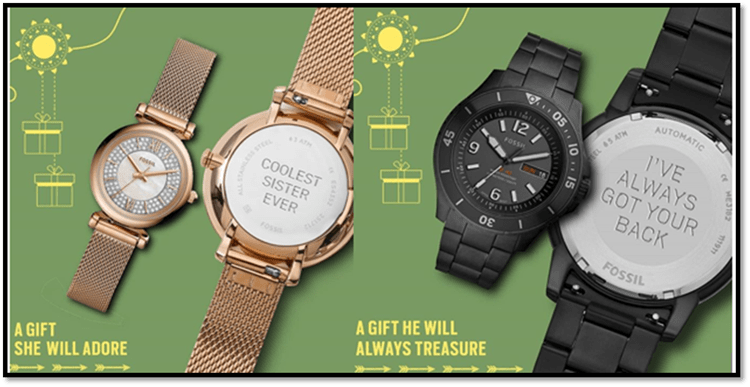 ​Carlie (35 mm) & Townsman (48 mm) Automatic Black Stainless Steel Watches
These watches that redefine timeless design on the wrist are an absolute essential for everyone's wardrobe. From work
from home video meetings to family dinners, these beauties are simply statement pieces owing to the classy color
combination and intricate craftsmanship.
The automatic movement features a built-in rotor that is powered by the motion of one's wrist. The energy transfers
into moving the rotor and winding the mainspring, which serves as the energy headquarters. The exhibition case back provides a view into the inner workings of the watch while the jewels reduce friction and improve accuracy.
Carlie 35 mm Automatic Black Stainless Steel Mesh Watch – INR 14,995
Townsman 48 mm Automatic Black Stainless Steel Watch – INR 19,995