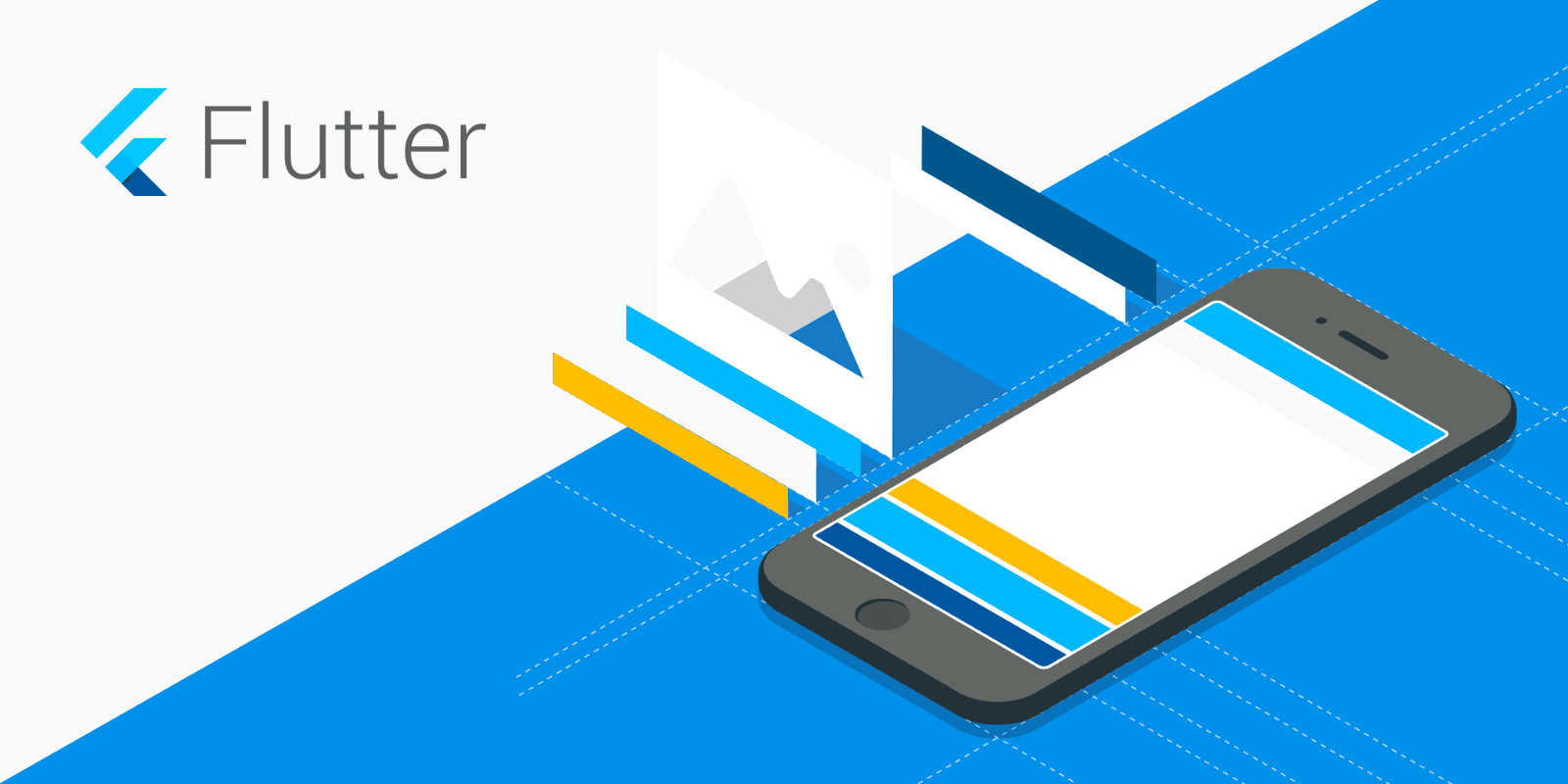 During the Google, I / O 2021 conference, a new version of the cross-platform framework for Flutter 2.2 developers was announced. It is noted that Flutter is one of the most popular frameworks for developers creating cross-platform solutions. It is used by 45% of developers specializing in cross-platform development.
Also Read: Paytm Announces Mini Apps Developers Conference
Flutter 2.2 offers audio processing and performance improvements with resource caching. On Android, lazy components can be used, allowing Flutter components to be loaded at runtime as needed and reducing the size of the application. And for iOS, you can precompile shaders to make the animation smoother on the first launch. Finally, there are new tools in the DevTools that allow you to analyze your application's memory usage and find problem areas.
Additionally, Flutter 2.2 has new features and SDKs. This includes the introduction of responsive banner ads and a new payment plugin that allows developers to process payments for the sale of physical items on iOS and Android. Other innovations include the update of the main Dart language to version 2.13 and the addition of new platforms such as Tizen (used in smart TVs and Samsung smartwatches) and the Universal Windows Platform.