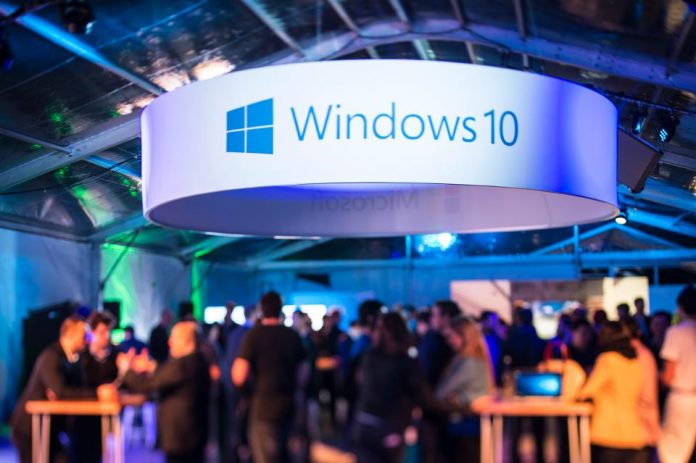 On the opening day of the Google I / O 2021 conference, Microsoft has prepared its interesting news – the company has begun to distribute the next update for its Windows 10 desktop OS.
Windows 10 May 2021 Update (21H1) aims to improve remote work. For example, it offers the ability to use multiple Windows Hello cameras on the same computer. This is especially useful for Surface devices that might want to connect to a monitor with their webcam while working from home.
Overall, the Windows 10 May 2021 Update is small. It introduces the following innovations:
Support for multiple Windows Hello cameras and the ability to use an external device as the default camera;
Improvements to the performance of Windows Defender Application Guard, including optimizing document open times.
Improving the performance of Windows Management Instrumentation (WMI) Group Policy Service (GPSVC) updates to support remote scenarios.
Perhaps these are all the significant innovations of the Windows 10 May 2021 Update. Typically, Windows 10 spring updates are large and bring many functional changes, while autumn updates are small. But this year Microsoft has broken that order. So the update later this year should be richer in new features and functionality, and will also bring a "radical visual update to Windows."
The Windows 10 May 2021 Update will roll out in stages and may not be available to all users from day one.