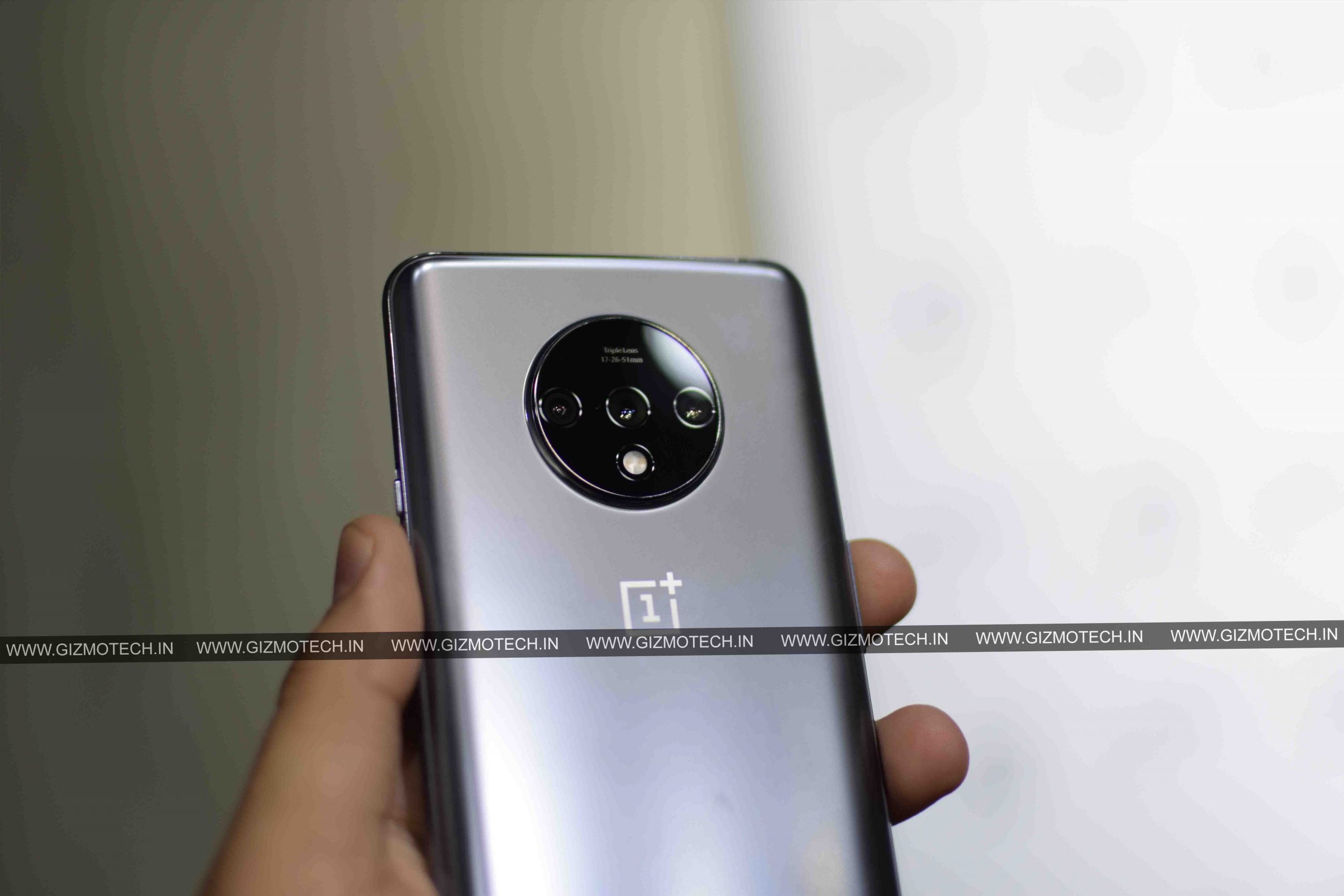 OnePlus has started rolling out Android 11 Update for OnePlus 7T and 7T Pro. The Android 11 update for the OnePlus 7T and 7T Pro introduces all kinds of new features. Find out what's new with the Android 11 update.
OnePlus 7T Android 11 Update
OnePlus has announced on its official forum that the Android 11 update for the OnePlus 7T (Pro) has been released. It is a gradual rollout, with a small group of users already able to download the latest Android version. The major update will appear for more OnePlus 7T owners in the coming days, provided that no major bugs or other errors in the software appear.
You will automatically receive a notification on your OnePlus 7T or 7T Pro when the software upgrade is available for you. You can also manually check for updates by opening the settings, going to 'System' and selecting 'System updates'.
With the update, the OnePlus 7T and 7T Pro are (finally) updated to the latest version. At the end of last year, it was announced that the Android 11 update had been delayed due to technical problems. An Android 11 upgrade has already appeared a few months ago for the newer OnePlus 8 and 8 Pro. The OnePlus 8T runs out of the box on Android 11.
Also Read: How to Use Your Canon DSLR for Video Conferencing
The update also includes the Android security patch from February 2021. This makes the OnePlus 7T and 7T Pro up-to-date again when it comes to security.
The OnePlus 7T and 7T Pro are the high-end smartphones that the Chinese company released in September 2019. The phones were later succeeded by the OnePlus 8 and 8 Pro and with the 8T, the manufacturer later released another upgrade. This week, the OnePlus 9 and OnePlus 9 Pro are announced, which would have faster hardware and significantly improved cameras.