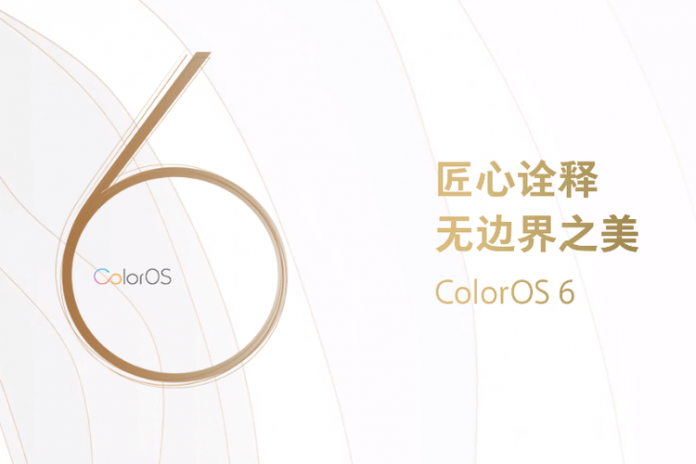 In an event in China, Oppo revealed the number of ColorOS users. According to Oppo, the ColorOS User Interface (UI) embedded in this Android phone has been used by 300 million monthly active users. This user according to Oppo, spread in more than 40 countries and regions in the world. The company claims that there are currently around 310 million active users around the globe.
According to Oppo, there are as many as 200 million users who surf in cyberspace using the Oppo Browser. The user's surf for 35 minutes on an average day. Not only revealed the number of ColorOS users, on the same occasion, Oppo also introduced "Oppo Application Intermodal". This will allow users to find high-quality content and can identify who is the core user. This can be used by developers through the screening and recommendation of the OPPO platform to achieve a goal called a win-win situation.
Also Read: PUBG PC Update Add Gameplay Mechanics, Vehicle and Weapon
Liang Xiaoyun, Head of Operations at the OPPO Advertising Alliance said that the company's ability to analyze users in large amounts of data can help provide high-quality advertising experiences to users.
In March, Oppo announced the presence of its newest ColorOS 6 interface system. ColorOS 6 has started to be released regularly starting last April. The first phase was carried out in April. Besides Oppo Reno, the Oppo device that gets ColorOS 6 at this early stage is the Oppo R15 and R15 Dream Edition. Then the dissemination of ColorOS 6 is continued in the second stage which will be carried out around the end of next August. At this stage, Oppo will pour ColorOS6 for its flagship cellphones namely Oppo Find X, R17 and R17 Pro.