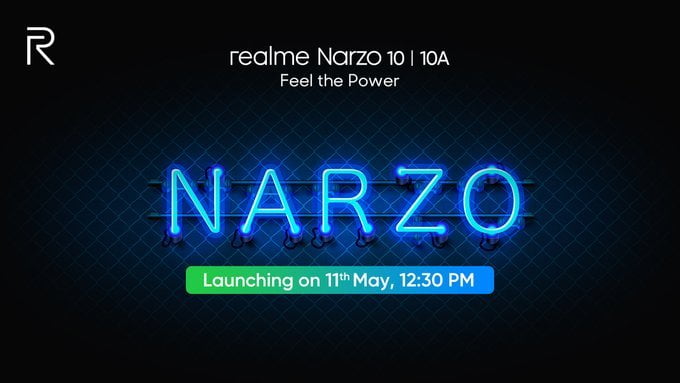 Realme has officially announced the launch of their most anticipated line of smartphones called Narzo which should compete with products under the Redmi and Poco brands. The launch will be held on May 11. For the last two years, Realme has become the fastest-growing smartphone brand in India and in February it took third place in terms of supply. Realme can be called the most successful smartphone brand of recent years, as no other company has ever done anything like this before.
Realme originally planned to introduce the new Narzo series smartphones on March 26 in India. However, the event had to be cancelled due to the pandemic of coronavirus and quarantine. Now in India quarantine has been weakened many stores are resuming operation.
Also Read: Android 11 Public Beta will be Available on June 3rd
The Chinese manufacturer has confirmed that initially in the lineup there will be two smartphones, which will be released under the names Narzo 10 and Narzo 10A. One of them will receive a triple main camera and the main lens with an aperture of F / 1.8. The second smartphone will be equipped with a four-module main camera.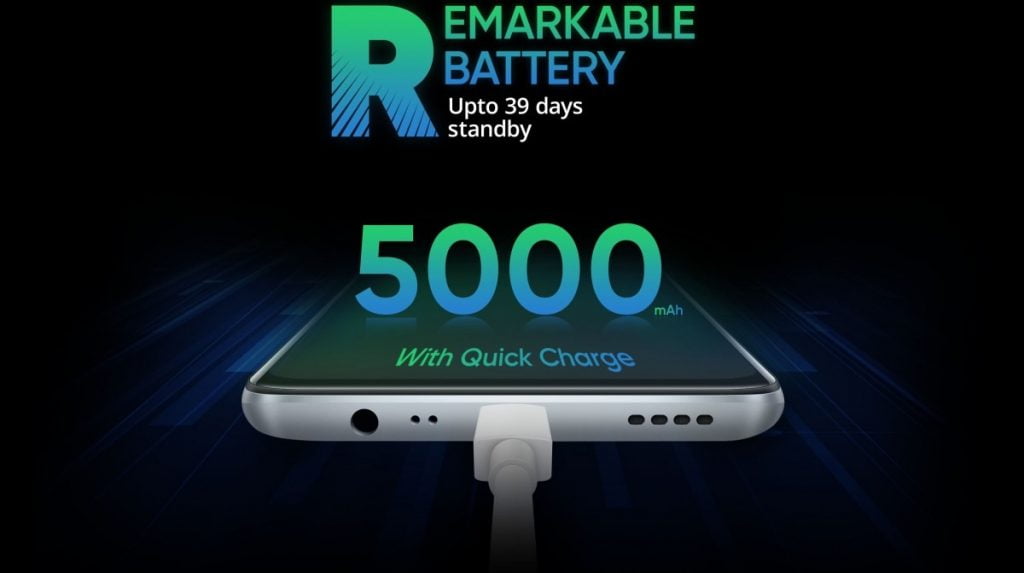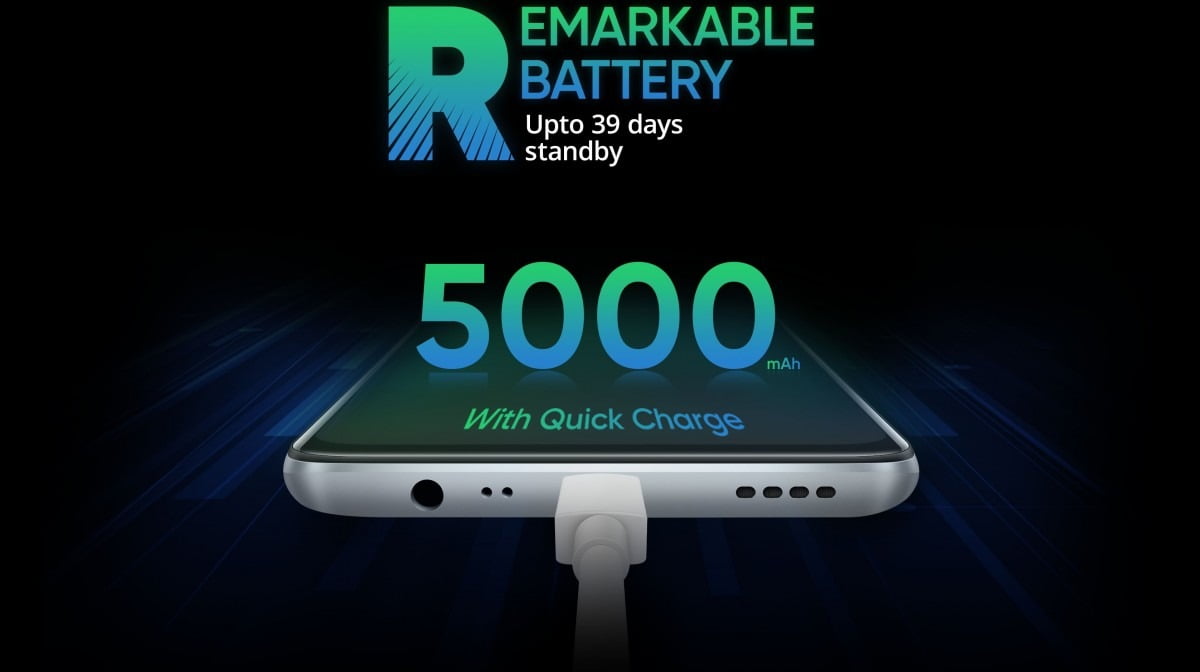 According to unofficial information, Realme Narzo 10 will be built on the basis of a single-chip system MediaTek Helio G70, while Realme Narzo 10A will receive the Mediatek Helio G80 platform as a hardware basis. The older model will receive support for 18-watt charging, both smartphones will be equipped with 5000 mAh batteries.
It is also reported that the price of the Realme Narzo line will start at around Rs 9,999