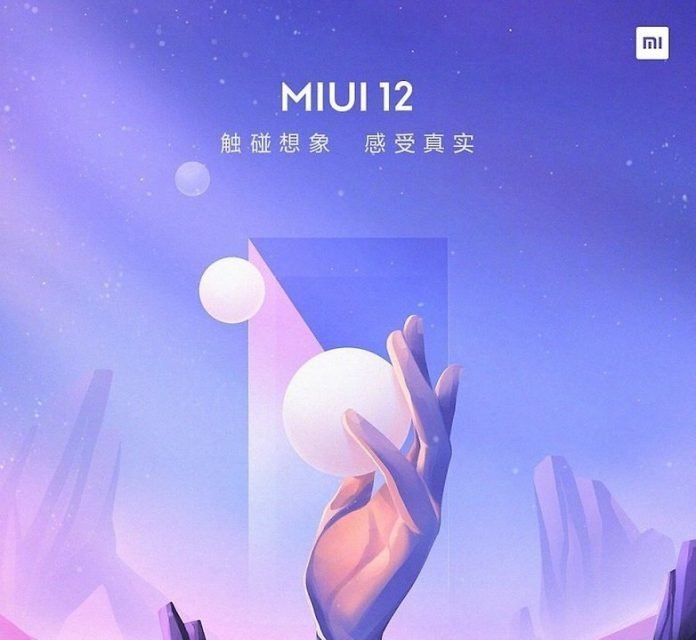 Xiaomi introduced the MIUI 12 last month in China and began its Beta Testing on its Chinse variants. However, the fate of Global devices was unknown. But Today, the company answered this question and did so in a creative way. A rebus was published on social networks, deciding which brand fans will receive an indication of a "very important date." Most likely, we are talking about the premiere of MIUI 12 Global and all the details on its deployment, including a release schedule for various models outside of China.
Have you guessed? If not, we will tell you: May 19th. 
The owners of Redmi K20 Pro and Redmi K20 (Indian) Mi 9, Mi 9T and Mi 9T Pro (Global) will be the first to test MIUI 12 Global, which was announced yesterday by fans on the official MIUI website. Xiaomi promises that China Stable ROM for most models will be ready in June. While MIUI 12 Global Stable ROM may take a little longer.
Also Read: List of Devices that will support the MIUI 12 Super Wallpaper
Also Read: List of Xiaomi Phones Confirmed to Receive MIUI 12 Update