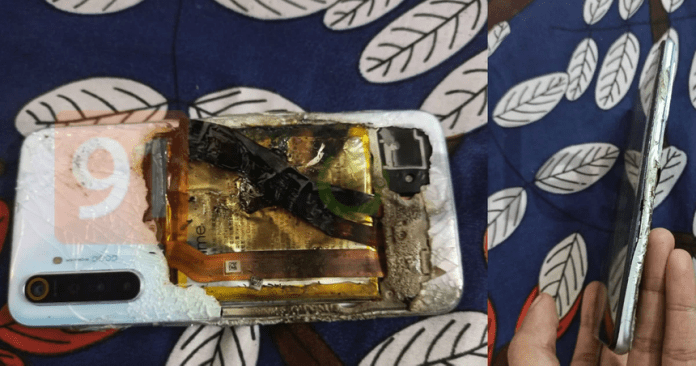 The company noted that this is due to the influence of "external forces"
Smartphones batteries have become safer and durable day by day, but still somehow few still explode due to many reasons. The recent case is of Realme XT explosion which happened in India.
As per a report from 91Mobiles. A user from India, Roshan Singh, says his brand new Realme XT smartphone exploded just 24 hours after purchase! This happened when the device was charging using the adapter that came with the smartphone.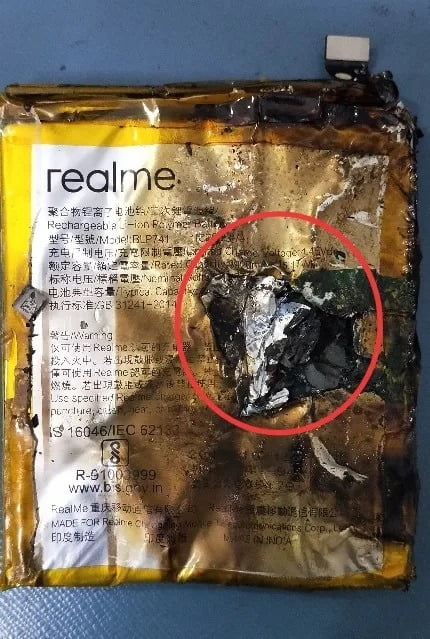 Also Read: Realme X3 Superzoom and Realme X3 to launch in India on June 25
x