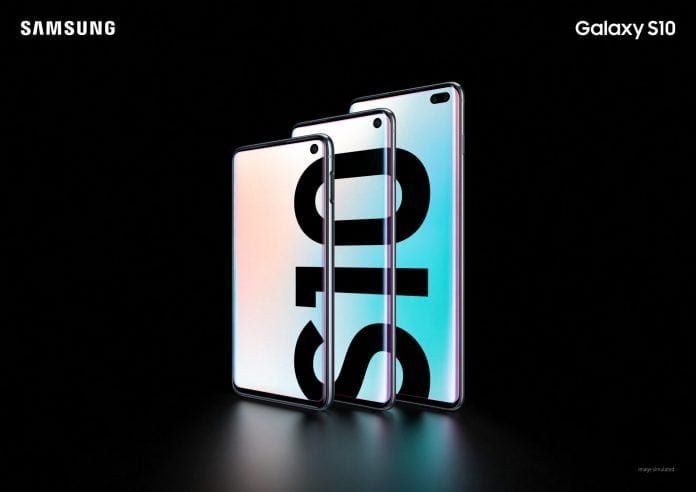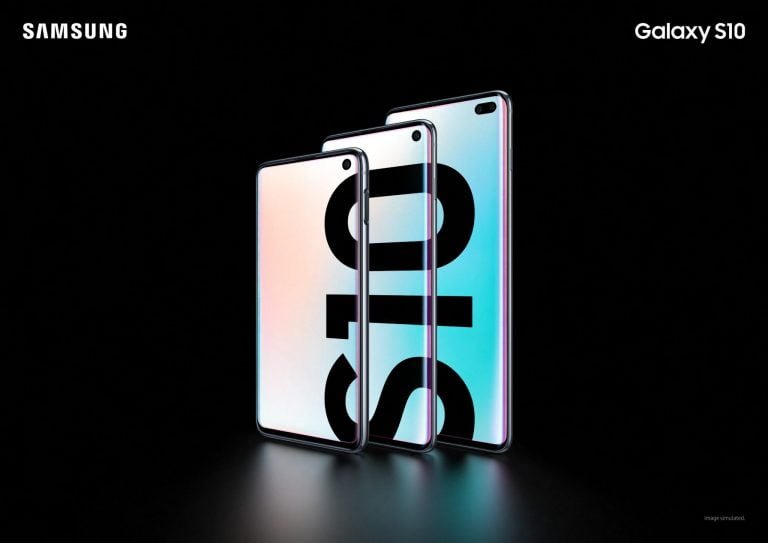 Samsung launched the trio of Galaxy S10e, S10 and S10+ officially on Thursday. All three marked a decade of the Galaxy mobile series, as well as being the latest flagship model from Samsung. One difference between the three Galaxy S10 models lies in the camera. The Galaxy S10e which tends to be "populist" has the fewest cameras as compared to the other two models.
Galaxy S10e
On the back features two cameras (Dual camera), each for capturing wide angle (Wide-angle) 77 degrees and (Ultra-Wide-angle) 123 degrees. The quality of the sensor is 12 megapixels (F/1.5 and F/2.4) and 16 megapixels (F/2.2). The selfie camera on the Galaxy S10e has a 10-megapixel quality sensor with F/1.9 openings. This quality is similar to that set on the regular Galaxy S10.
Also Read: ASUS F570 [Review]: A Great Performer with Bottleneck
Galaxy S10
The main camera of the regular Galaxy S10 is triple (Triple-camera). The configuration is 16 megapixels (Ultra Wide-angle), 12-megapixels (Wide-angle) with dual aperture, which is capable of capturing images at a 77-degree angle, and a 12-megapixel telephoto camera with OIS and 2x optical zoom. The Galaxy S10 selfie camera also features a dual aperture with a single sensor of 10-megapixel resolution.
Galaxy S10+
Well, the most superior is, the Galaxy S10 +. The price is indeed the most expensive with RAM and memory configuration of 12 GB / 1 TB. The main camera of the Galaxy S10 + is actually identical to the regular Galaxy S10. There are three rear cameras with 16-megapixel resolution, 12 megapixels and 12 megapixels, to perform (Ultra Wide-angle), (Wide-angle) and telephoto functions. The difference lies in the front camera for selfies. If the regular Galaxy S10 and Galaxy S10e only have one camera (Single-camera) resolution of 10 megapixels, the Galaxy S10 + carries a dual-camera resolution of 10 megapixels and 8 megapixels respectively. The main selfie camera on the Galaxy S10 + relies on 10 high-quality sensors that are similar to "siblings". Meanwhile, a special 8-megapixel secondary camera for making bokeh effects when shooting selfies.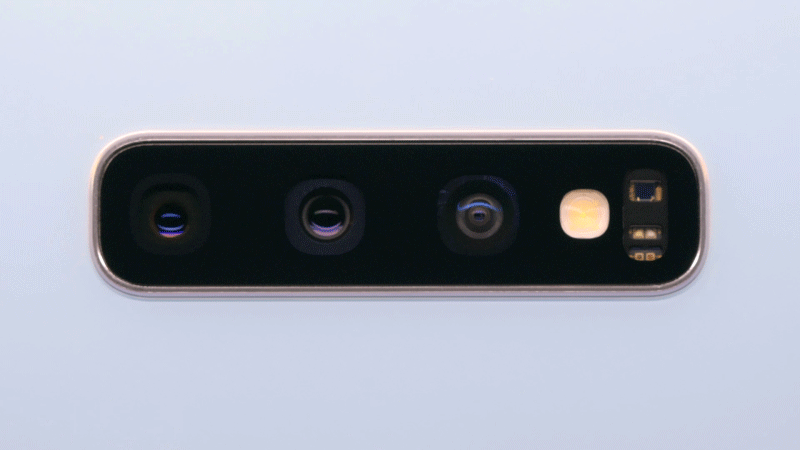 It is expected that the bokeh effect that comes from the camera can be more natural, unlike the results of software manipulation that is often imperfect. The similarity of the selfie camera on the three lines of the Galaxy S10 lies in the dual pixel autofocus feature for better video quality.
The trio of Galaxy S10, S10 +, and S10e can already be ordered in India starting February 22. Samsung's new Galaxy S10 lineup starts as low as Rs 55,900 for the Galaxy S10E (6GB RAM/128GB storage) going all the way to Rs 1,17,900 for the top-end Galaxy S10+ with 12GB RAM, 1TB storage and ceramic back. The Galaxy S10 will meanwhile start at Rs 66,900 for the 8GB RAM and 128GB configuration.