Tech
Microsoft will not support 32-bit OS in Near Future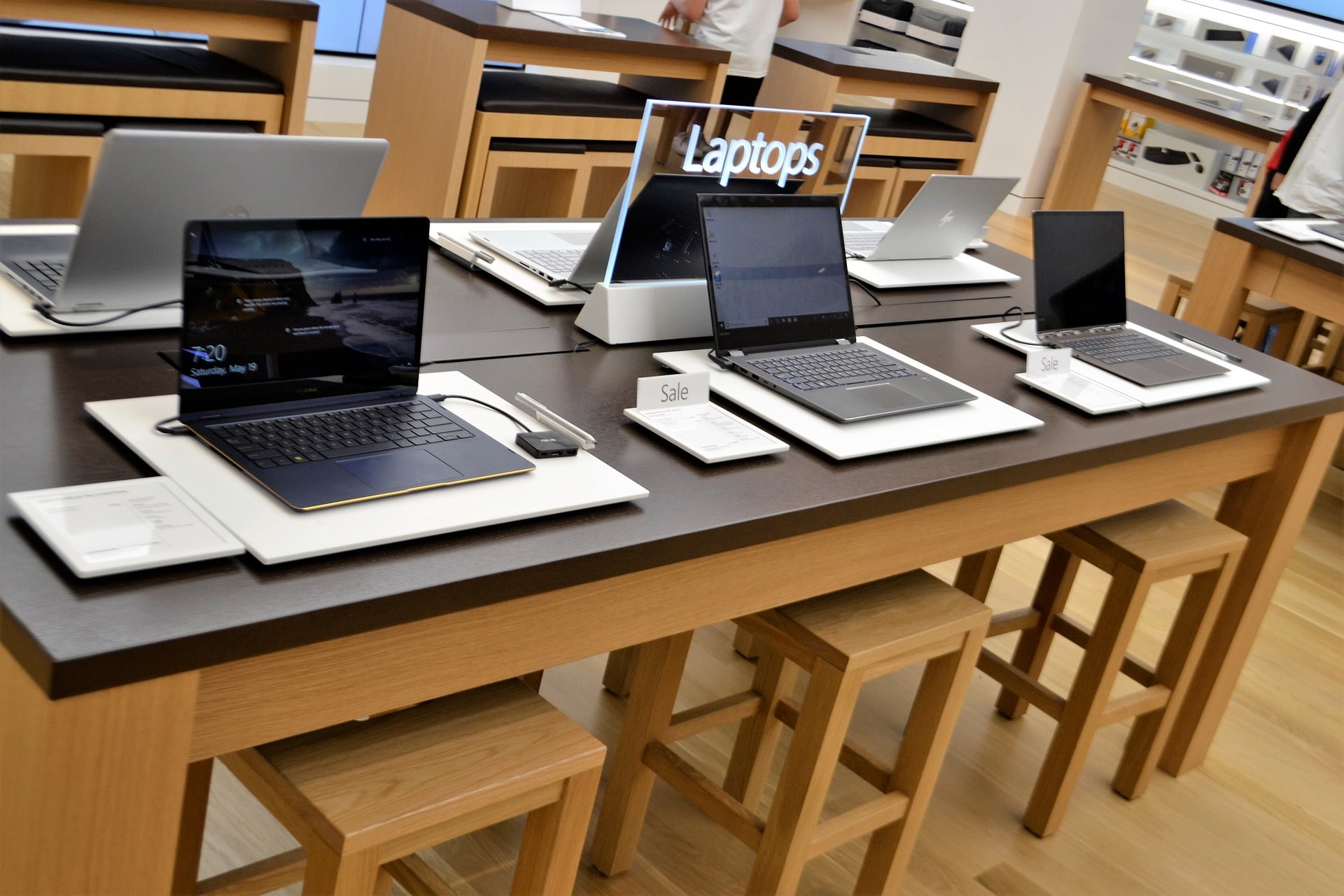 Microsoft is taking steps to eliminate the support for 32-bit operating systems (OS) and will only support 64-bit OS.
In documents containing the minimum operating system requirements for original equipment manufacturers (OEMs) starting with Windows 10 version 2004 (update May 2020), Microsoft no longer supports 32-bit OS versions for new devices from OEMs.
This means that in the near future there will be no more OEM PCs/laptops that use Windows 10 32-bit. Microsoft will only supply 64-bit versions of OS to OEMs who want to release new computer devices.
In a way, this is just a step of formality because all the makers of large desktop CPUs no longer produce 32-bit processors for a long time
Keep in mind this does not affect users who are still using 32-bit versions of Windows 10 at least for now. Microsoft claims to be still committed to providing security updates and features for these devices. In addition, Microsoft is still providing 32-bit versions of Windows 10 via non-OEM channels.
The May 2020 update of Windows 10 is expected to be available shortly with several new features such as better indexing support, options to download setup files from the cloud and various other features.