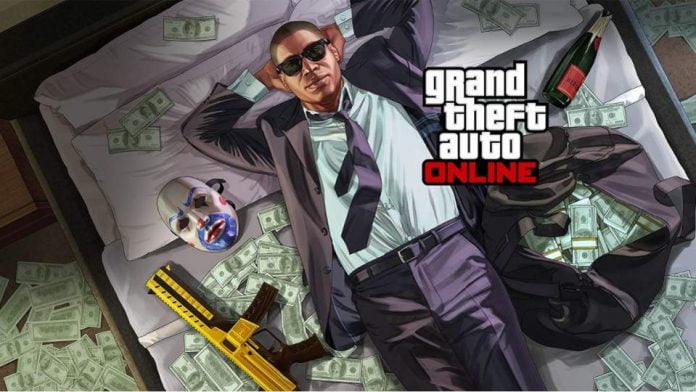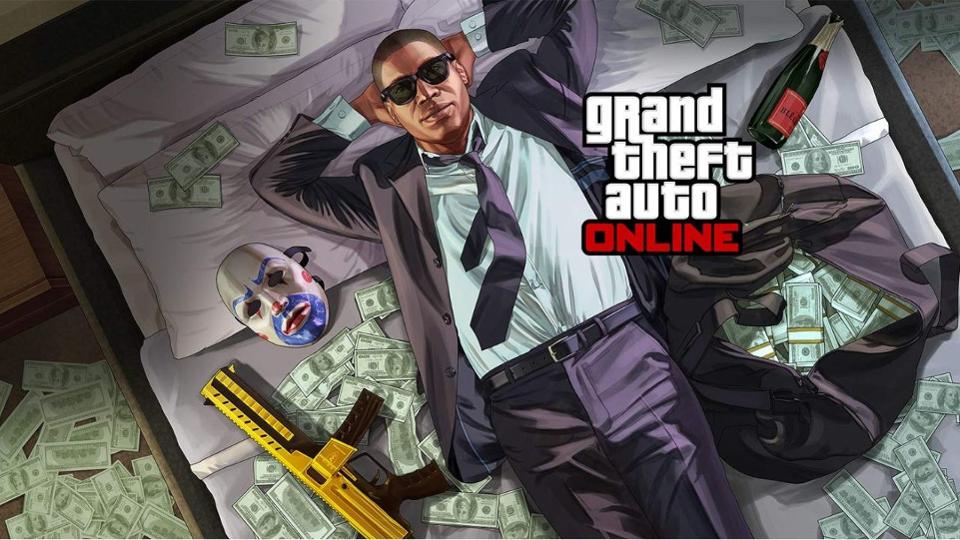 Users will receive free pistols and double rewards
In GTA 5 Online Ammu Nation launched a campaign in which players can get any gun for free. This was announced on its official website by Rockstar Studio.
The action will last in the game for the next week. Also, users will receive double rewards for weapons sales tasks and a series of bunker tasks. Players will also be able to take advantage of a discount on shelter upgrades in Progen Emerus, HVY Nightshark, Overflod Entity XXR and Karin Sultan RS. And in the casino you can win a car Grotti Itali GTO. Players who link their Twitch Prime and Rockstar Games Social Club accounts will receive a Paleto Bay game room and lots of discounts.
Recall that in the digital distribution store Epic Games Store you can get a free edition of the game Grand Theft Auto V Online Premium Edition with many bonuses for GTA 5 Online, including additions "Robbery", "Doomsday", "Arms Trade", "Smugglers" and "Bikers". The distribution will last until May 21. Yesterday, due to a large number of people trying to buy the digital distribution caused the Epic Games Store site to crashed.