Gaming
GTA 5 Is Free This Week on Epic Store
On May 15, Epic Games started free distribution of "Grand Theft Auto V" at the Epic Games Store for a limited time. The deadline is until 23:59 on May 21. If you access the store page with your account and get the game within the period, you can enjoy the game for free after the period.
"Grand Theft Auto V" is the latest series released in 2013 for PS4 / Xbox 360 overseas. Later released on PS4 / Xbox One / PC, this is an ultra-hit title with sales of over 115 million units. The main characters are Franklin, Michael, and Trevor. Introducing a switch system that switches between them, a multi-layered story is developed. Also, as a field, the stage will return to the state of San Andreas. A vast field is expressed with beautiful visuals, and you can enjoy both the city and the suburbs. It has evolved in all aspects, including scenarios, visuals, game systems, and degrees of freedom, and if you include the included multiplayer content "GTA Online", it will be a work that you can play forever.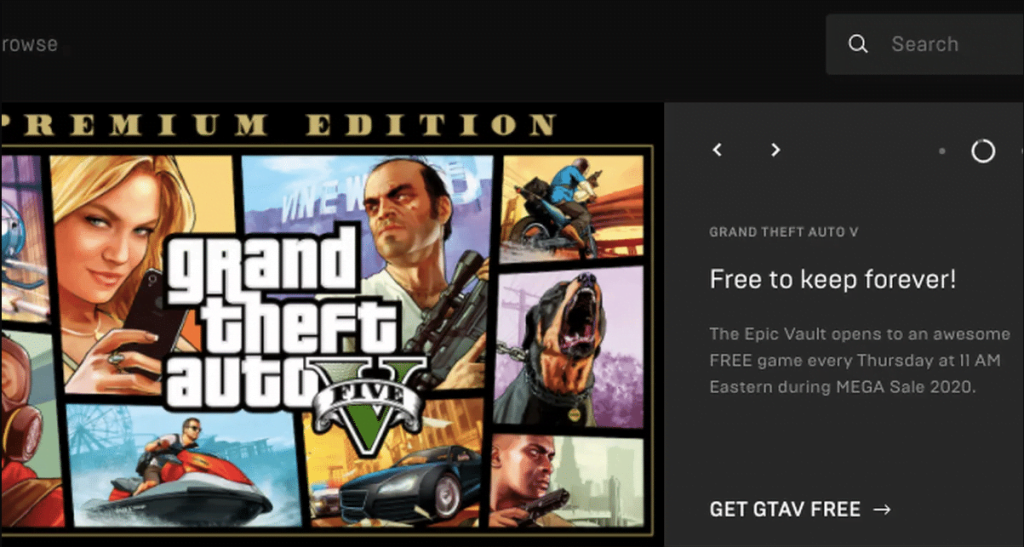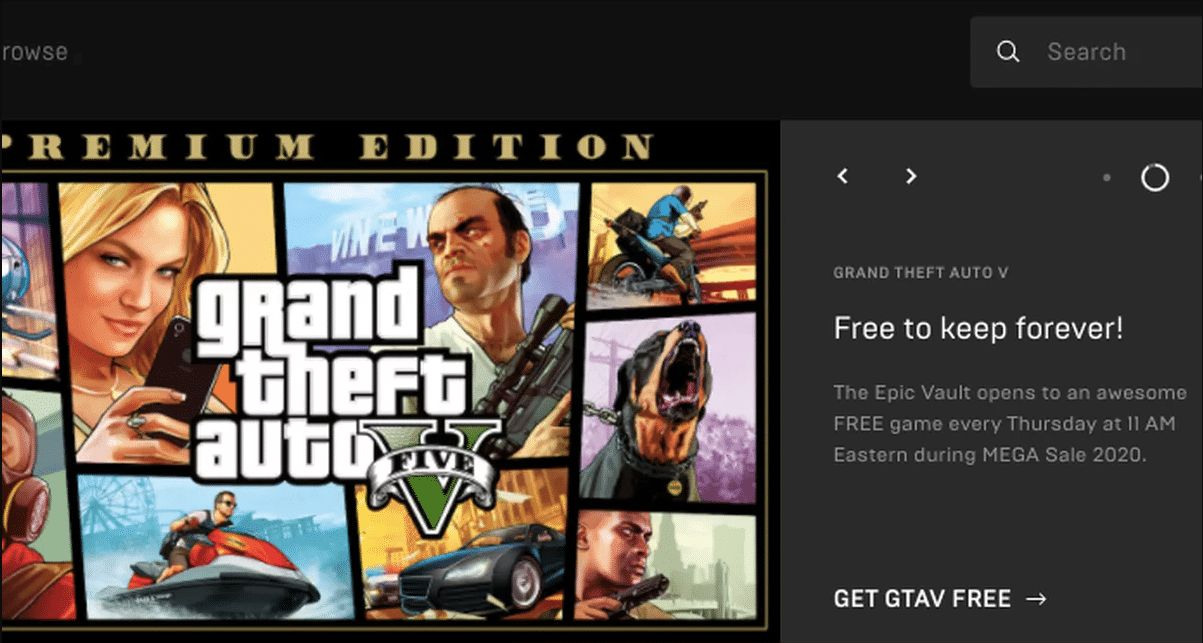 Recently, a space war has occurred in "GTA Online", and it has been a hot topic. Not only Grand Theft Auto V, but it may be good to try for multiplayer. By the way, what is distributed this time is a premium edition of "GTA Online" with in-game money. It seems that it can be considered as a free distribution for expanding the population of multiplayer mode.