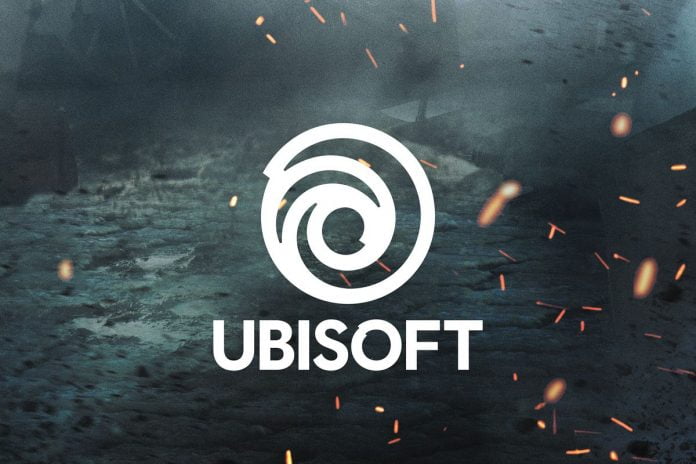 Ubisoft, known for its famous series of games like Assassin's Creed, is switching to a new method of playing games. If until now we could purchase a key (download code), enter it in the company store and get access to the game, in the future the whole process will look different – no longer look at the code itself. Even third-party stores that sell games will not be exposed to the code that activates the game, and will actually act as an intermediary between the customer and the Ubisoft store.
The major gaming developer is a member of Genba Digital, a British software company that allows the purchase of games with a new technology called Silent Key Activation. In this method, the process of purchasing a key and entering it into the service goes to the background and is not exposed to the customer. The process is designed to prevent third-party stores from making illegitimate use of game keys.
Also Read: Gifts for Moms who love capturing moments as much as you do!
According to Genba, the process of distributing keys today is cumbersome and problematic. Distributors tend to give game stores a list of keys, which the store can sell (through these keys the buyer runs the game). However, when a gaming company like Ubisoft executes and sells keys at a discounted price, it can not verify that these keys were sold to the consumer at an operational price. The result is that third-party stores can deceive the customer, sell a discounted key at full price, and earn the difference. Moreover, the keys can skip to buyers in countries with different pricing, and again yield to the seller profits contrary to the terms.
The Silent Key Activation method is significantly different. First, instead of providing a store with a list of keys, the store will receive one key at a time: only when a purchase is made, will the store receive the next key for sale. Second, the store is not exposed to the developer himself, nor the customer – at the time of purchase the customer must enter his Uplay account information, and then the game will appear in his account as usual. The process of issuing the key and playing the game takes place entirely in the background, automatically and without human intervention.
The new method is expected to significantly strengthen the company's audit and monitoring capabilities for each developer acquired. According to Genba, playing games without code is going to be the main method in which we buy games in the future. However, it does not protect users who try to sell their account to others. Genba recognizes this option but treats it with a disclaimer. The company's CEO said "I guess you can still sell your account, but Ubisoft will go up on it. It's also a very messy opportunity to sell games. "