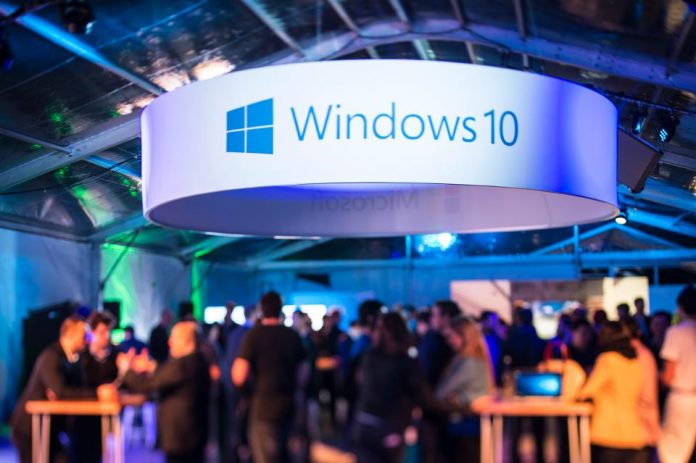 Windows 10 will speed up with the 19H2 update, but you must have an Intel processor with Turbo Boost Max 3.0. After the changes, the system will favor more efficient cores on a different basis.
Guru3D informs about planned changes , noting the current implementation of Intel Turbo Boost Max 3.0 in Windows 10. The changes are to translate into acceleration of up to 15 percent.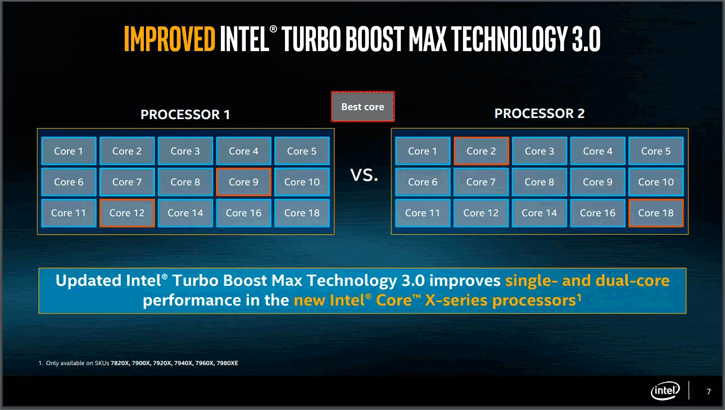 At present, the system assigns the most demanding tasks to individual cores with the highest clock speeds, which are considered "best". Although the details of the new approach are not known, after the changes the principles of load distribution are to be different and result in "higher performance and stability", all thanks to the mechanism of rotation of tasks between cores.
Windows 10 1909 behind the belt
This Windows 10 1909 (also known as 19H2) may be available in the first week of October . Similarly to the previous year, we expect the official launch of the update process shortly after the launch of new Surface series devices, which is scheduled for October 2 .
It's worth remembering that unlike previous Windows 10 updates, you won't need to install 19H2 immediately. Microsoft has been giving a free hand for some time to users who will be required to install only when their current version of Windows 10 ends support.