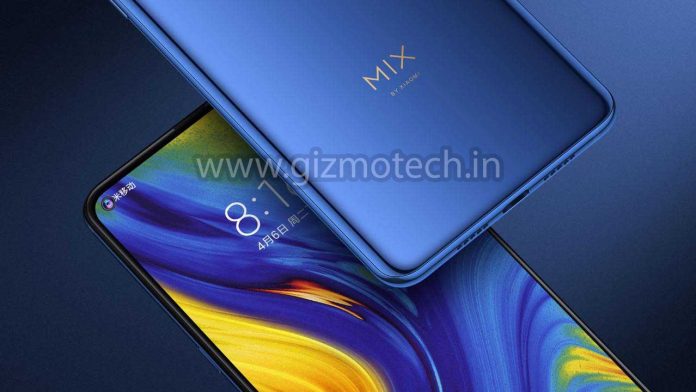 Xiaomi seems to be working on a new smartphone design, with a hole in the screen often called a punch hole. This is known from the patent registered by the Chinese company.
The patent is issued by the World Intellectual Property Office (WIPO). There are 24 illustrations that describe the design of the model belongs Xiaomi smartphone. All of them carry a full-screen display with not just one hole on the screen, but two. Several sensors are placed below the screen, such as proximity sensors and lighting sensors.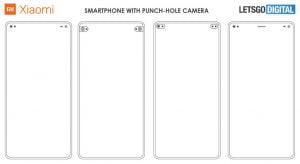 In each of these holes, there is a selfie camera on display, with a punch hole position in the upper right and left corner of the mobile screen. There are several variations in each illustration shown.
Also Read: Huawei To Unveil Folding Screen Phone On February 24
This is what makes the design different than the punch hole that seems to be owned by the Samsung Galaxy S10 +. The smartphone is predicted to carry two front cameras that are put together in a hole, not separate like the designs from Xiaomi.
In addition to these two vendors, Honor also has a smartphone that applies punch holes on its screen. The phone is the Honor View20, which prefers to carry a selfie camera placed in the upper right corner of the screen.
Since the Mi MIX 3 has two selfie cameras, the company may want to make the same feature available on the successor model. Probably, the Xiaomi Mi MIX 4 arriving around October this year could be most suitable phone to adopt the dual punch-hole display design. There could be some high-end Mi or Redmi phones with same display design in future.
But it is interesting to wait whether this patent will be truly adapted by Xiaomi. Will this be carried by the Mi 9 or Mi MIX4, or it will strengthen Mi and Redmi which is facing a tough competition in India.
(Via)
x