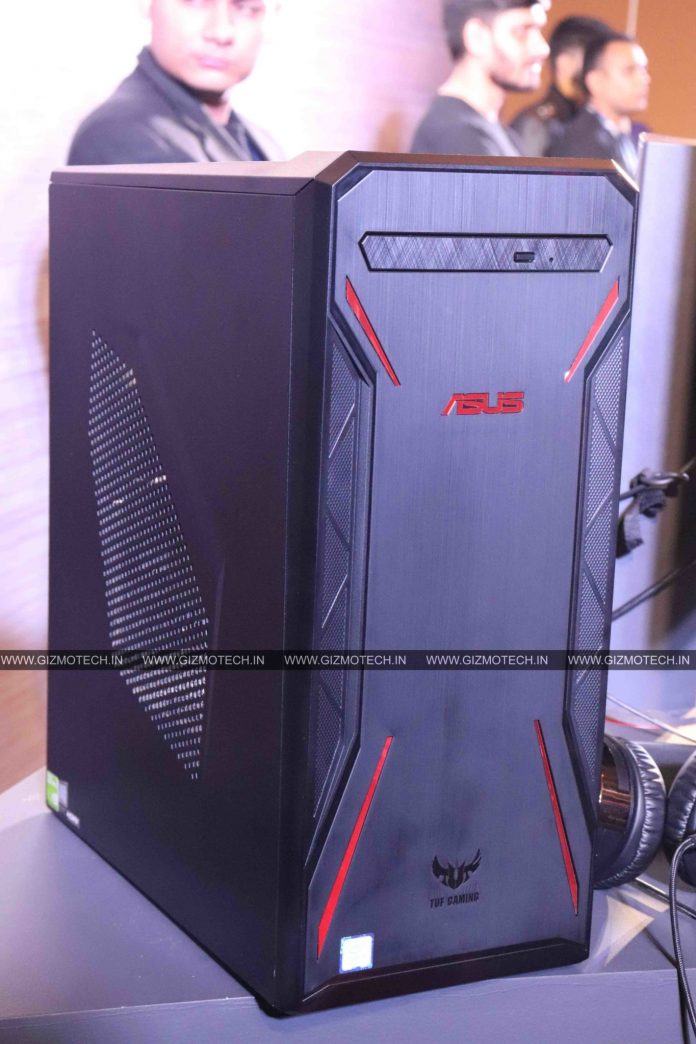 ASUS today unveiled the superior and durable TUF Gaming Desktop, Asus' TUF lineup of  products are reliability-focused. The company has decided to expand the sub-brand's lineup to include a variety of durable and affordable systems and components.
TUF Desktop – FX10CP
The basic hardware of the TUF Gaming FX10CP isn't best-in-class, but the parts look like they'll handle basic 1080p gaming. Users will get Core i7-8700 processors. Overclocking won't be an option, as the motherboard uses Intel's H310 chipset. Asus will install either 8 GB or 16 GB of 2666 MT/s DDR4 RAM in the FX10CP. On the graphics side, users will have Nvidia's GeForce GTX 1050 2 GB. Primary storage duties are handled by an M.2 SSD with size options ranging between 128 GB and 512 GB. A 7200-RPM 1-TB hard drive takes care of bulk storage.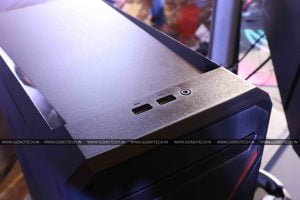 The connectivity options are fairly basic. The front I/O panel includes two USB 3.1 Gen 1 ports along with audio jacks. On the rear panel, users will find two more USB 3.1 Gen 1 Type-A ports. Gigabit Ethernet connectivity is provided by a Realtek chip, as is the audio codec. Bluetooth 5.0 connectivity is provided, however, as is an 802.11ac Wave WiFi M.2 add-in card.
Also Read : Asus TUF FX505, FX705 Gaming Laptops Launched In India; Price Starts at ₹ 79,990 And ₹ 1,24,990
Asus indicates that its TUF-branded products meet certain standards for reliability and endurance. According to the company, those radiating "x" designs on the FX10CP's sides aren't just for show and hold real structural reinforcements underneath. Inside the chassis, users will find a dual-chambered design that separates the 300-W PSU and hard drive into their own compartment at the bottom of the chassis. Asus claims that the memory and power supplies of the TUF family must meet operating standards. The DRAM modules must survive a 24-hour torture test inside a 50° C thermal chamber, and PSU supplies must face a similar test in hotter and more humid conditions.
Pricing for FX10CP will start at ₹ 91,990 INR and will be available in the offline channel.