Gadgets
Blaupunkt BTW Air Truly Wireless Earphones Launched in India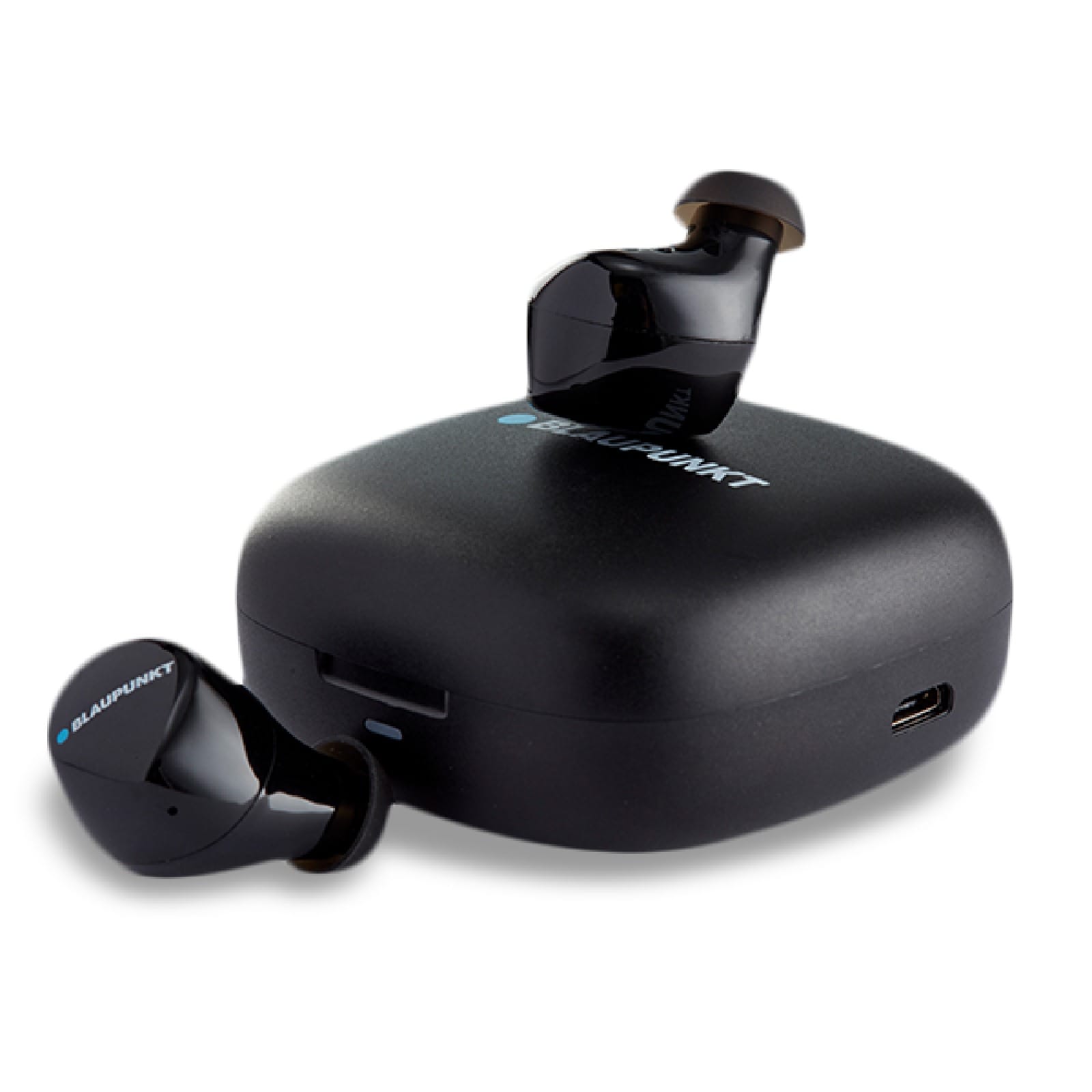 Blaupunkt launched all new truly wireless earphones BTW Air in the Indian market. The truly wireless earbuds meet all audio demands for TWS for the audiophiles.
BTW Air is a complete package for an exemplary music-listening experience. The ergonomically designed earbuds are not only great to wear but also deliver HD sound with comfort. Apart from being sweat- and water-resistant, these lightweight wireless earbuds also feature touch-sensitive controls that help you control all its operations.
Keeping in mind the wants and needs of the Indian consumer and market, the product will be priced at INR 3,990/- and available at Flipkart. The earbuds promise an incredible sound quality, the Blaupunkt BTW AIR Bluetooth earbuds not only let you enjoy your music but also have crystal clear conversations. Control your music and manage your calls by using the touch-sensitive controls on the earbuds.
Also Read: 5 Best True Wireless Earbuds to Buy Under Rs 3000
BTW Air is curated with high-quality material, these Bluetooth earbuds are lightweight and very comfortable to wear. The latest technology – IPX5 makes it sweat-resistant, this allows you to wear them while you are pumping iron, jogging in a drizzle, or spraying your face with a cool mist, the BTW AIR Bluetooth earbuds continue to entertain you. With a battery life of up to 4 hours, the BTW AIR Bluetooth earbuds let you lose yourself in music. To top it off, the earbuds come with a carry case that has an inbuilt battery life of 15 hours for charging.
The Blaupunkt BTW Air TWS are priced at Rs INR- 3990