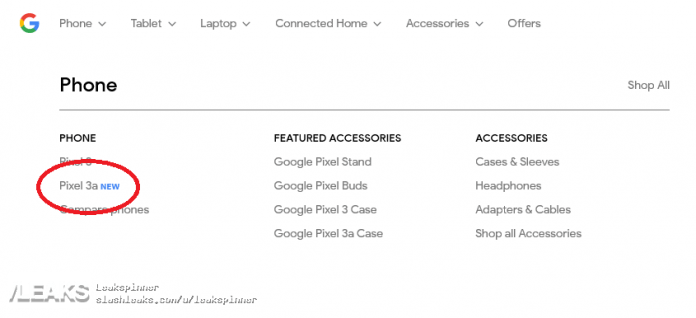 The presence of affordable Pixel 3 versions are becoming more evident after the Google boss gave a little clue a while ago, now Pixel 3a mobile appears on the Google Store site. But not long ago the figure immediately disappeared again. It seems that Google does not intentionally display the new mobile phone candidate on its official store page. Because, after being caught by Reddit forum users, the existence of Pixel 3a on the Google Store site immediately disappeared.
On the page itself, Pixel 3a is included in the "Phone" and "Compare Phone" sections. In addition, there is a case of Pixel 3a in the accessory section.
Also Read: Stream hi-fi music with Amazon Echo Link and Echo Link
Interestingly, Pixel 3a is part of the "Midyear Experiences" list. This shows that Google will launch it in the middle of this year. Previously there was news that Google would launch Pixel 3a during the I/O event in May.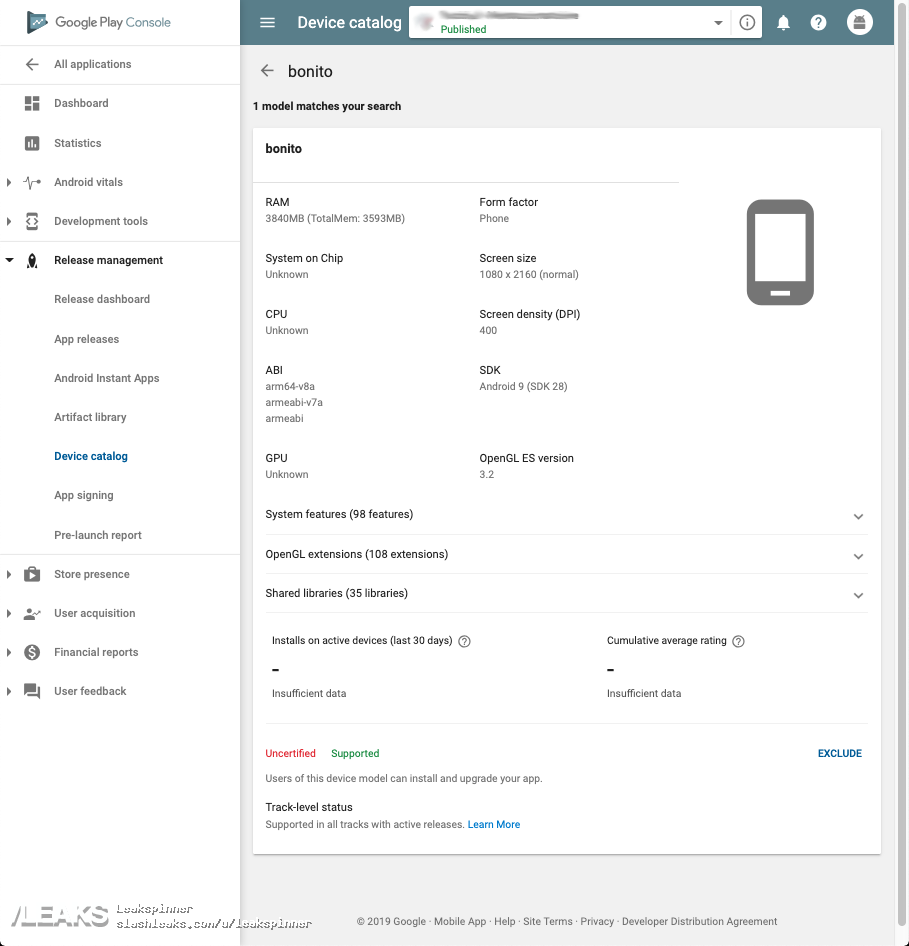 Unfortunately, until now there has been no reliable information regarding the specifications of the brand-new cellphone from the internet search giant. Only a number of predictions have spread in virtual media.
That said, this cellphone will be available in two versions. The first variant carries a 5.6 inch OLED screen with a Snapdragon 670 processor. One has a 6.0-inch screen with a Snapdragon 710 processor and is named Pixel 3a XL.
Also Read: Meet the New Camera Champion, Huawei P30 Pro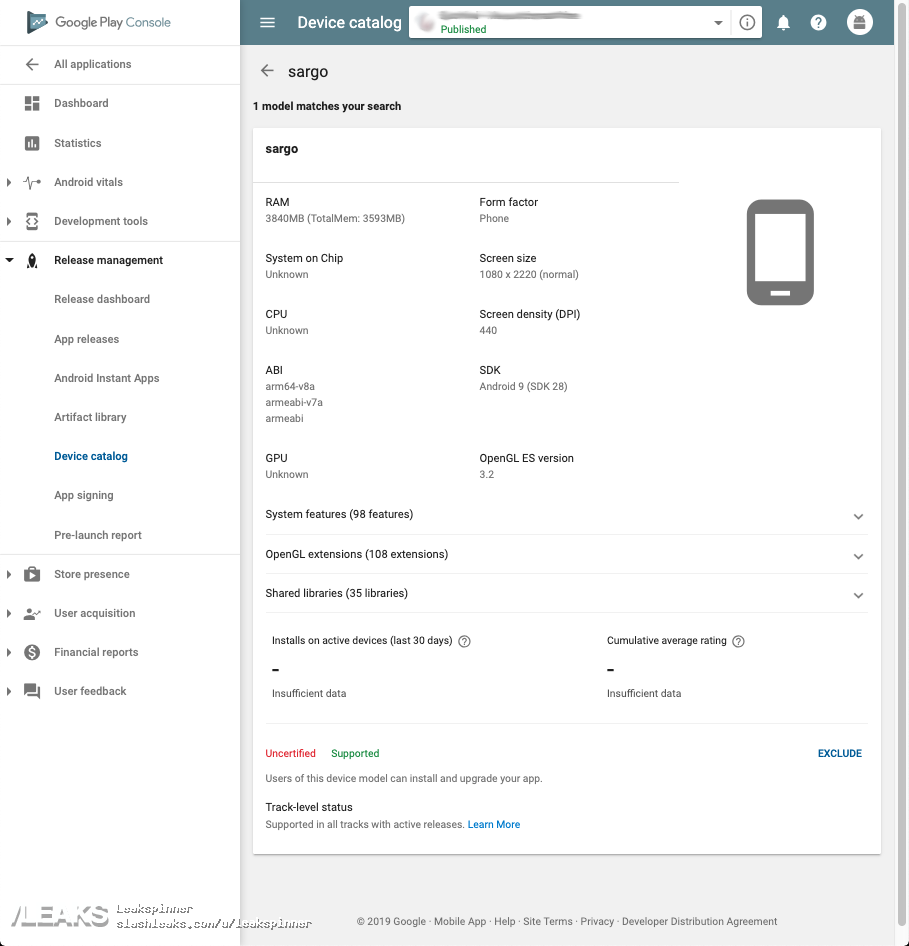 Both will be pinned 4 GB RAM and 64 GB ROM. In addition, a 12 MP rear camera and 8 MP front camera. Unlike his brother, Pixel 3a and 3a XL will have a 3.5mm audio jack.