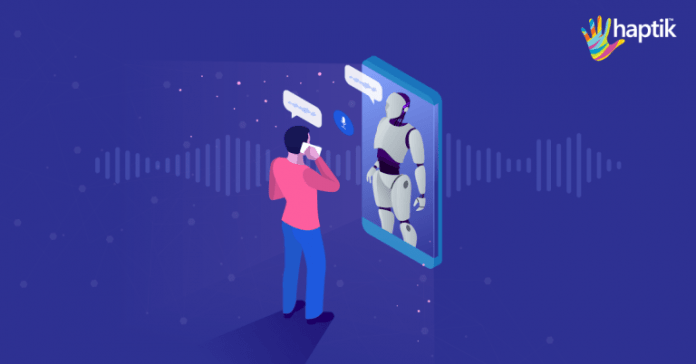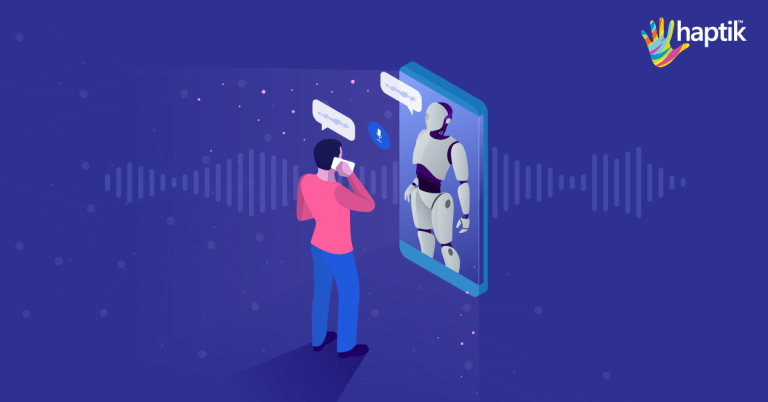 Haptik, one of the world's leading Conversational AI companies and a subsidiary of Reliance Industries, recently developed an Intelligent Virtual Assistant (IVA) for Tata Mutual Fund, with a scope of managing 70% of query inflow for its customer support team. The virtual assistant, named Professor Simply Simple, makes understanding mutual funds and other intricacies effortless, that can otherwise be difficult to comprehend for people just starting out on the investment journey.
While the initial mandate from TMF was to replicate their available website content on the IVA, Haptik proactively engaged in a holistic research process to improve the assistant's capabilities and final impact it could have. The company undertook a complete review of TMF's call-center data and identified that 70% of the customer queries were for about 10 similar questions or scenarios. Most queries were around account information, NAV updates, valuations, buying funds and SIP purchase and redemptions. Within 3 months, Haptik developed an IVA that could swiftly and seamlessly resolve these routine, repetitive queries and free customer support team to solve complex queries that required their dedicated attention. For NAV notifications, Haptik also proposed the deployment of an IVA on WhatsApp.
"Having realized that we're moving into a world driven by Artificial Intelligence and Machine Learning, deploying Conversational AI was the obvious next step in our product roadmap. In our search for able partners, Haptik stood out because of their depth of knowledge in the conversational AI space and extensive experience in the BFSI sector. However what really excited us was that they weren't just a chatbot platform they offered full-stack of services which included analytics, bot-builder, multi-channel integration, and integration with WhatsApp. – Said Tata Spokesperson.
Elaborating on the process Kartik Poddar, SVP & Business Head, Haptik said, "The virtual assistant we developed for TMF was a typical example of how conversational AI can help enterprises optimize processes resulting in cost reduction and increased ROI. Mutual Funds investment is a complex domain and apart from resolving support queries, the virtual assistant also helps with investor education using Haptik's intelligent prompts and content flows. While support automation is the first step, we will enable transactions in the next phase, thus making Professor Simply Simple truly an Intelligent Virtual Assistant."
Prof. Simply Simple is an affable, guide-by-the-side rather than sage-on-the-stage kind of virtual assistant, and users have reported feeling greatly satisfied with the responses received.