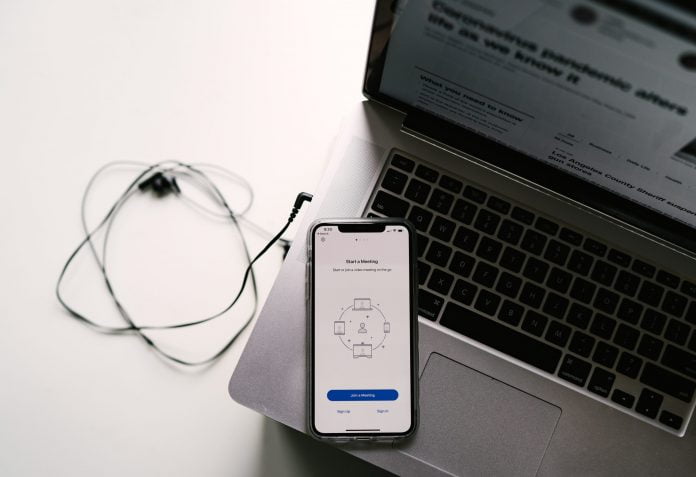 The Zoom is the popular video conferencing and meeting application. The Zoom got popular in the middle of the coronavirus pandemic as people use it for their online classes and office meetings. It was also one of the most downloaded apps in India.
But apparently, it was mentioned from Apple Insider, the Zoom Application on iOS-based devices sends personal data to Facebook without the user's knowledge. Data will still be sent even if the user does not have a Facebook account.
Zoom also sends recorded face data when the user uses the application. Data sent starts from what time the user opens the Zoom application, the device model used the user's location, the cellular operator used to a special ID that can be utilized by advertisers or third parties.
But Zoom has denied it has practised as reported. Zoom also updates the privacy policy on its platform.
Worry, of course, because Zoom is called unsafe. For those who want to permanently delete a Zoom account, it's easy.
Reporting from the official site Zoom, here's how to delete your Zoom account permanently:
1. Sign in to Zoom web portal.
2. Click Account Management then Account Profile.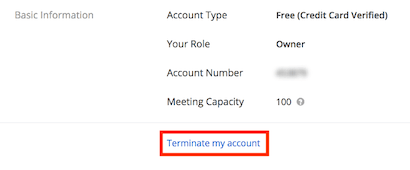 3. Click Terminate My Account.

4. Click Yes to confirm that you want to stop the Zoom account. Deletion will be done permanently from your Zoom account.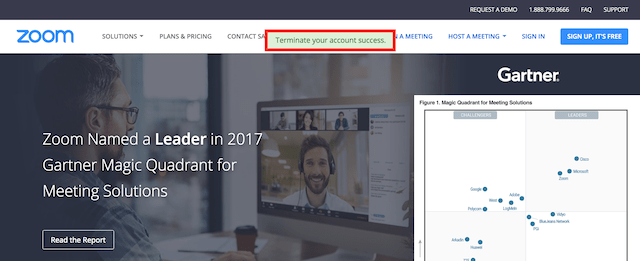 5. You will be directed to the Zoom homepage. After that, you will be shown a message that the termination of your Zoom account was successful.
Also Read: How to Keep Yourself Safe from Common Wi-Fi Attack's
If you are a free Zoom user, you can delete your Zoom account at any time. But for paid or licensed Zoom users, they must cancel their subscription before they can terminate their account.
Actually, we don't need to have a Zoom account if we are meeting participants. We just need to click Join a Meeting in the Zoom application.