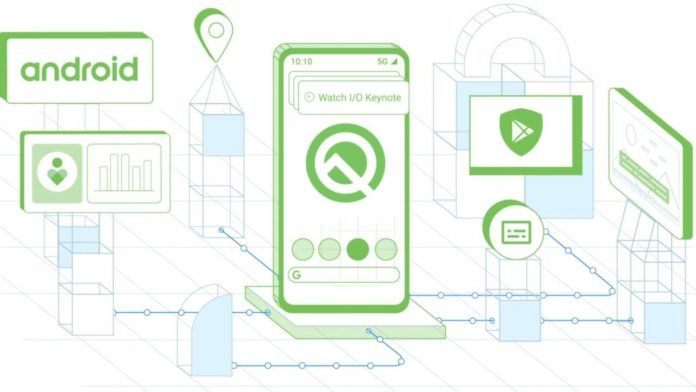 Google introduced new consumer-oriented features in Android 10 Q, which will be completed and released to Pixel devices in the late summer. Now, Google has launched the third beta version of the system and supports no fewer than 21 smartphones from 13 manufacturers. Now, Huawei officially released the first models of the Android Q upgrade, a total of eight models, let's take a look.
Huawei has announced the list of eight smartphones in the first batch that will get updated to the final version of the Android Q. The list includes Huawei Mate 20 Mate 20 Pro, Mate 20 X, Mate 20 Porsche Edition, Huawei P30, P30 Pro, Honor V20, and Honor Magic 2.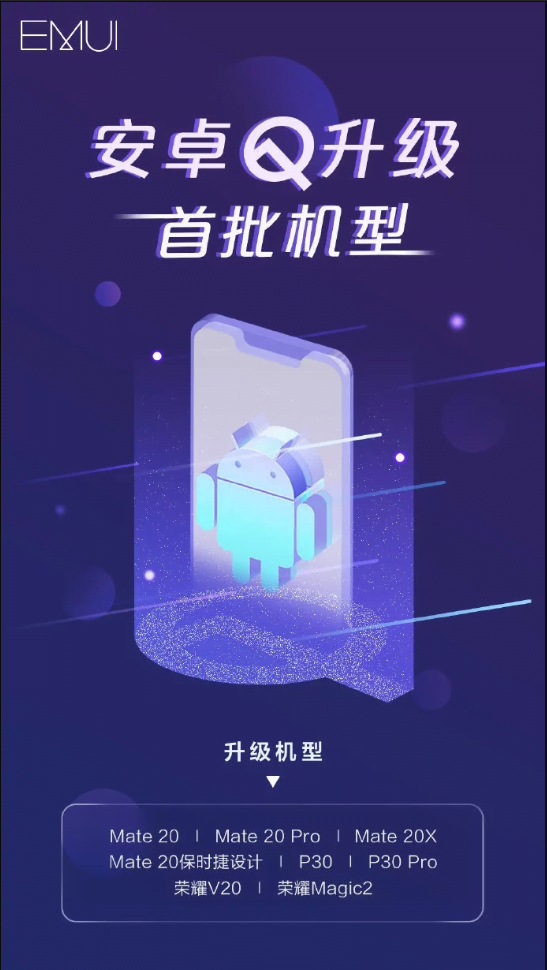 Also this is the list of smartphones from Huawei that will be receiving the final version of the Android Q. Currently, there's no information available about the timeline for this update and we'll have to wait for the company to share more details.
Also Read: Google Maps Offer Incognito Mode
The upcoming major Android Q release introduces several new features, including Dark Mode, Focus Mode, Family Link, and improvements to the privacy and security features. You can find out more about the features and compatible smartphone from here.