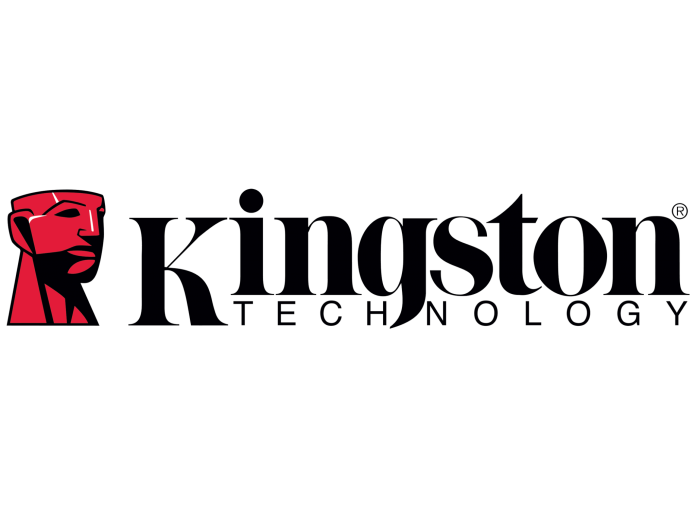 As the release of the new DDR5 memory approaches, more and more information is emerging. For example, a few weeks ago we wrote about the first mainstream DDR5 modules with Micron chips. At the end of March, Team Group announced that the first overclockable modules from its gaming sub-brand T-Force have been shipped to motherboard manufacturers for testing.
Kingston has also announced that it has sent its overclockable memory bars to its partners. In addition to a built-in XMP profile, the motherboard must also be able to increase the voltage by 1.1V. This may result in a higher overclock.
Also Read: Samsung Develops Industry's First HKMG-Based DDR5 Memory
Although the manufacturer does not mention speeds, the first DDR5 modules will likely do their job at a speed of 4,800 MT / s (2,400 MHz). In addition, they will provide the other benefits of the new type of memory, such as built-in ECC support (error correction) and voltage regulation through the chips themselves (instead of the motherboard).
The company plans to have its first DDR5 solutions on the market in the third quarter of this year, which is in line with the alleged release date of Intel's Alder Lake. Meanwhile, it is almost an open secret that the twelfth generation Core processors will use the new memory standard.