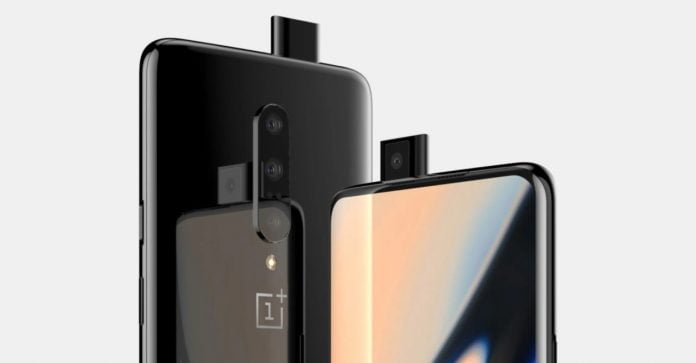 OnePlus recently unveiled its latest and so the first sliding camera in the brand history. OnePlus 7 Pro delivers uncompromising hardware, frameless design and a versatile camera for the highest price ever. The display is also unique but he has his first problems and OnePlus is already working to remove them.
The first 90 Hz OLED has first problems
OnePlus 7 Pro is the world's first smartphone to deliver an OLED display while supporting 90 Hz. Everything is so much smoother and many people are directly dependent on it after trying it.
However, although it is a wonderful technology, it seems to have its flies. Like every more familiar smartphone has its problems shortly after the performance, even the flagship OnePlus did not avoid them. Users started complaining about the so-called. Phantom touches aka Ghost Touch.
OnePlus is working hard to fix it
Since the first unsatisfied owners started to speak, OnePlus is working hard to correct it. He does not want to have the reputation of a bad producer and wants to give his revolutionary display technology a happy destiny. The problem of phantom touches should be a matter of software
Also Read: IGTV Finally Supports Landscape Videos
Phantom touches are the response of the display when you do not touch the display and it responds (for example, opens an application). Surely it is one of the most unpleasant disturbances when the display itself does something that is not desirable. We believe OnePlus 7 Pro will soon receive an update that will solve the problem.