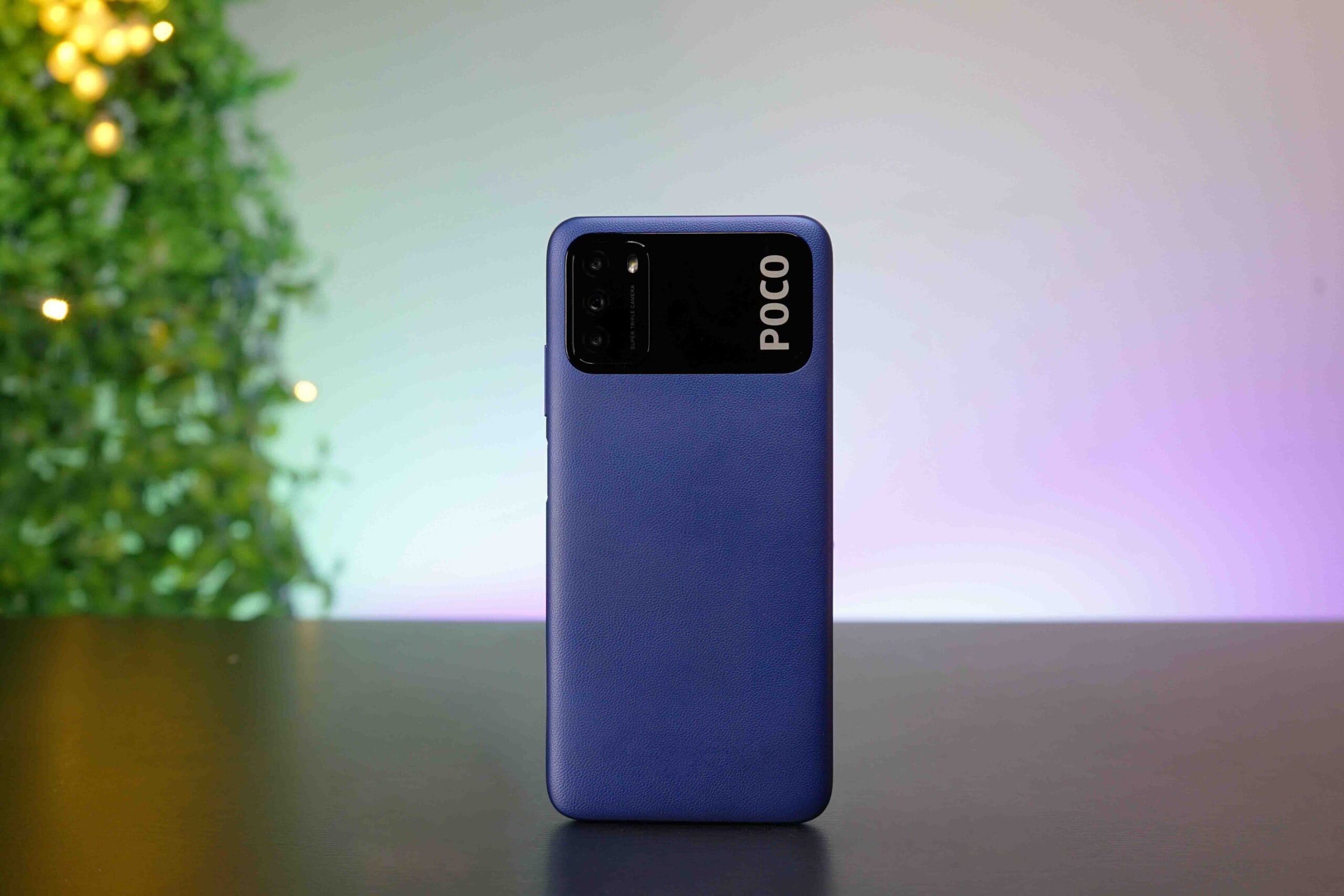 POCO recently launched its addition to the POCO M series India, POCO M3. The M-Series is targeted for sub 15,000 INR market inn India and often undercuts the competition. The POCO M3 is priced at Rs 10,999 for 6+64 GB variant and Rs 11,999 for 6+128 GB variant. I got my hands on the latest POCO M3 and here are my First Impressions.
Display
The POCO M3 has a 6.53-inch IPS LCD with 2340×1080 pixels (Full HD +) resolution. There are many adjustments in the settings – you can activate the dark theme turn on the blue light filter on a schedule or set the screen to wake up on a double-tap.
Camera
In the camera department, the POCO M3 has triple camera setup with a primary camera of 48 megapixels and an aperture of f/1.8. The set of additional cameras is surprising: there is no wide-angle or optical zoom, but there are 2-megapixel macro and depth sensor.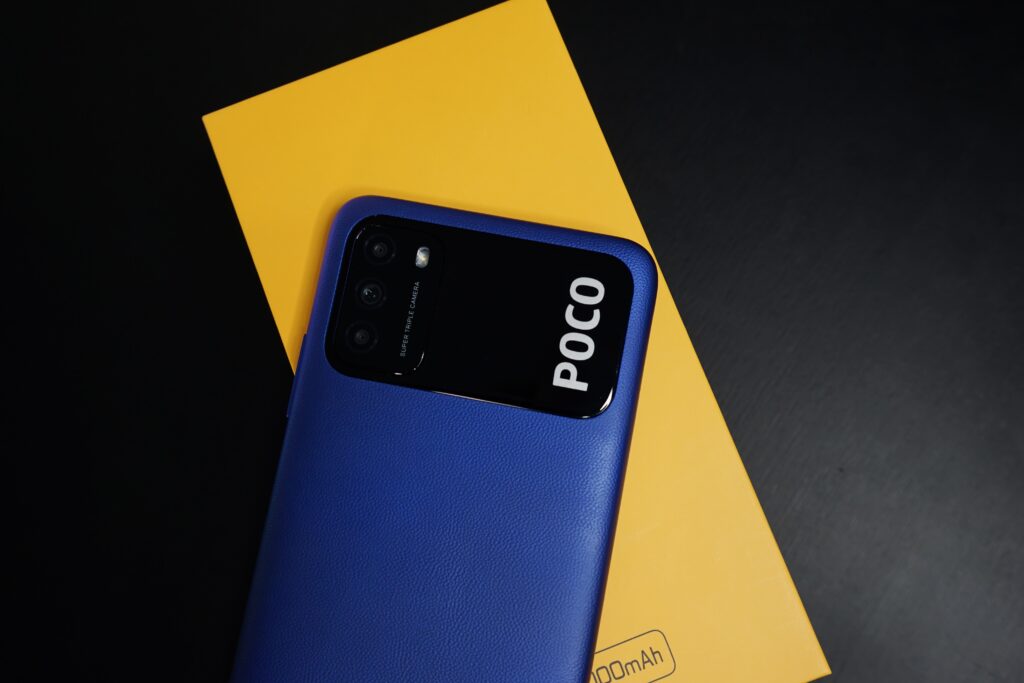 The benefits of such a combination are questionable because mobile phones have long been able to take pictures with programmed background blur (without depth sensor) and the quality of macro photographs is not enough to post them on social networks.
Performance and Storage
The POCO M3 is powered by Qualcomm Snapdragon 662 chipset and comes with 6 GB RAM and 64, 128 GB storage option. The 128GB variant will come with UFS 2.2
The POCO M3 comes across as a practical device. The fingerprint scanner is located on the right side, it is combined with the power button. There are two slots for SIM cards, you can separately install microSD up to 512 GB, significantly helping to expand the storage without compromise.
Also Read:
Utilities
There is a built-in infrared (IR) port. The audio jack is in place wired headphones lovers will appreciate it. However, its placement is atypical on the upper end of the case not on the bottom. Another feature is stereo speakers which are rarely equipped with inexpensive smartphones. The sound is a bit flat, but loud and without distortion.
Over time, you pay attention to some uncomfortable little things. For example, there is no notification indicator. You have to unlock the screen every time to check for messages or charge your phone.
The phone also actively unloads applications from memory. If you close a game or banking program for a short time, you will most likely need to open them again.
Conclusion
The POCO M3 is made of compromises, but the price to quality ratio is one of the best in the class. The camera isn't one of the most strongholds, but paired with a big 6000mAh battery and 18W Fast Charger is an excellent choice for most heavy users. As an inexpensive option for daily-driver, the POCO M3 won't disappoint.