Tech
5 Best in-ear Earphones under Rs. 1000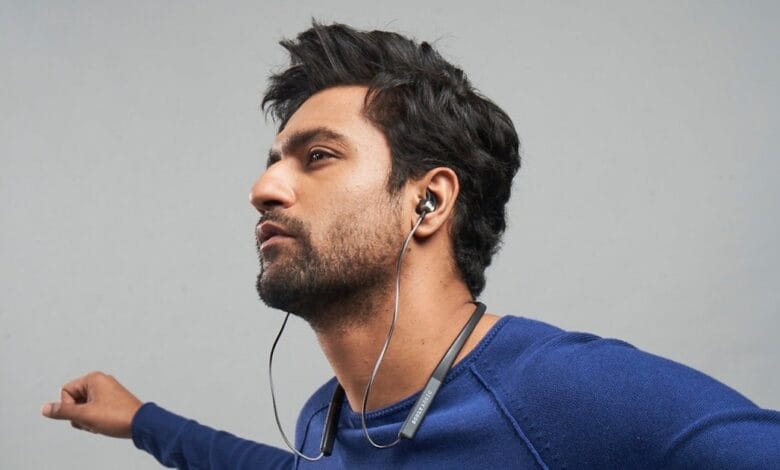 5 Best in-ear Earphones under Rs. 1000
Are you planning to buy earphones? If yes, then you might not wish to spend more than a mere Rs. 1000 on earphones. That is mostly because the earphones are one of the most budgeted possessions we have. The present-day market competition has forced the brands to develop innovative designs that house a lot of powerful and economic features for our convenience. For this reason, many of the contemporary earphones come with a lot of innovative features such as water resistance, voice command, etc. Apart from this, the sound quality of the earphones genre is also improving.
If you are looking to buy Bluetooth earphones online, then the following list can help you.
Boult Audio Muse
Boult Audio Muse priced conveniently at Rs. 999 and is one of the most premier and convenient options for the Boult Audio Franchise. This is mostly because the sound haptics of the Audio Muse is unrivalled. When talking about wireless earphones, it is also important to consider battery life, where this pair of earphones impresses the most. Apart from the great sound quality and ergonomic design to prevent earphones from falling off, it also ensures that the rubberized cable does not tangle.
Pros
Tangle Proof
120H standby time and 6-7H playtime.
Quick charge technology
Tangle Proof
Robust built and value for money
Cons
blink feature on the mic is a nagging issue
limited colour options
Boult Audio Space
Following closely on the audio market behind the Audio Muse is another stylish variant from the same company. The Boult Audio Space is priced at Rs 899 and is conveniently equipped with features to help you. The earfins are provided for better design fit, and the built-in magnets prevent these earphones from falling off. Designed with the latest Bluetooth 5.0, this earphone has all the mic features and voice commands present in the latest earphones.
Pros
In-line mic support
Enhanced Bluetooth connectivity
Better stability with the ergonomic design along with magnets
Tangle proof
Built-in mic with voice commands
Cons
Limited colour options
Limited Voice Command Functionality
pTron Tangent Beats
These flexible in-ear Bluetooth earphones carry perfect sound quality and are equipped with 10mm drivers and good bass features for the music. You can easily make crisp audio calls anywhere and therefore are perfect for voice calls and conference calls etc. Design variants feature a special emphasis on safety and sturdiness. The product also features a shiny metallic housing and a great frequency range for a powerful and balanced sound. At Rs. 849 the earphones are valued for money.
Pros
Water/sweat proof
design emphasizing stability with magnets
Great Sound quality
Cons
Cable Sound leads to sound distortion
Mic functionality n outside zones is limited
Design and style variants are limited
The wires are not tangle-proof
Wings Glide Neckband
These recently launched powerful earphones have a powerful set of built-in woofers for better sound quality. These earphones also boast of a 10H playtime and voice-assisted commands, All for Rs. 999/- The Bluetooth version 5.0 is a constant feature in the various design elements and can easily secure compatibility with almost any device/OS.
Pros
10H playtime
Attractive colour and design options
Explosive bass technology for clear sound quality
Cons
The remote mic feature is exceedingly limited in its functionality
No ergonomic design for these in-ear earphones
The 3 button controls of the mic often lack in its basic functions
Despite the advanced Bluetooth features, the connection does take time as there is no auto-connect
Tagg ProBuds
These neckband earphones come with their share of features and the IPX5 Water/sweat resistance. The earphones are priced at Rs. 849 and can support upto 8-10hours of playback speed along with the built-in mic to enable call functions. The instructions can be delivered from a transmission range of 10M and longer than the average battery standby time. The earfins are part of the ergonomic design to provide greater stability in usage.
Pros
Great battery life
Water/Sweat resistant
Cons
Single mic for call/music functionality and is limited in its scope.
Not tangle-proof, and wiring does get tangled easily.
The neckband is not built for neck stability and appears more generic.
Colour options are limited.
Charging time is a lot.
Conclusion
Due to such kinds of features, the average consumer spends time looking at different in ear-earphones that present more options in less money. It is important to trust a branded product that delivers quality with absolute certainty for value for money and complete experience.