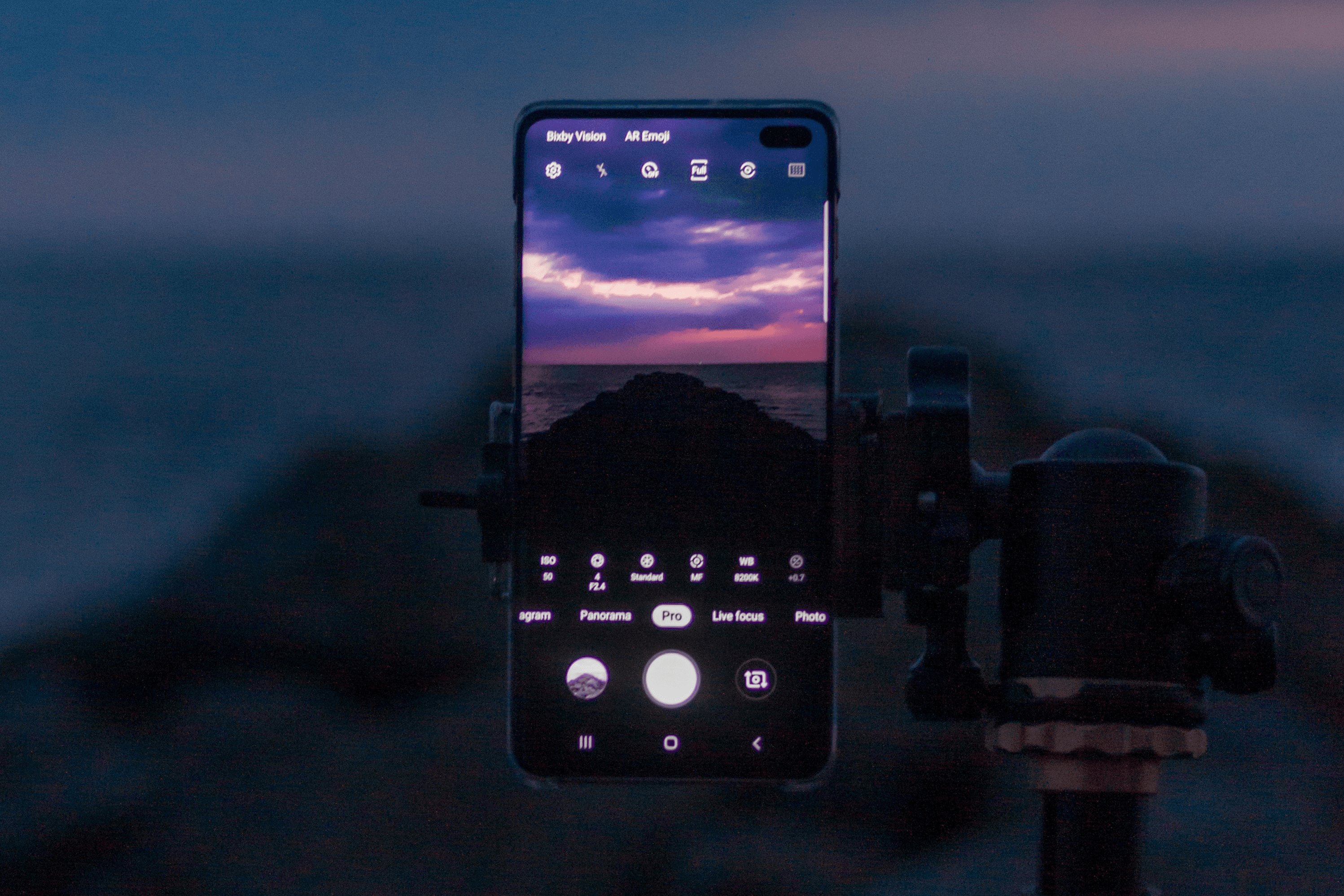 The year 2020 is almost over so it's time to pick the best phones. The devices with the best cameras and screen of 2020. DxOMark is an independent research company, known for testing smartphones and specific parts thereof.
DxOMark Winners 2020: Best Smartphone Camera
The first place for the best camera set-up of a smartphone is occupied by the Huawei Mate 40 Pro. On all possible camera parts, that device scores a total of 136 points. you can think of colourfastness, contrast, night mode details or zoom options. With this score, the device can therefore crown itself the best camera smartphone of last year.
Best Zoom Options on a Smartphone
Until the Mate 40 Pro took the top spot, Xiaomi's Mi 10 Ultra was the phone with the best cameras. That device scored a total of 133 points, so a minimal difference. This smartphone does score the best in terms of zoom options, according to the research firm. 
Also Read: Samsung's Galaxy S10+ Camera Takes First Place in DxOMark
You can zoom with the 48-megapixel periscope camera that can use up to five times optical zoom. There are already smartphones on the market that can zoom further, but DxOMark has not tested them. Therefore, no scores are included on the site.
Unfortunately, both of these smartphones have limited availability and are not available in India. The next best overall phone will be iPhone 12 Pro which is available globally.
DxOMark Winners 2020: Best Smartphone Display
Perhaps not entirely unexpected, the price for the smartphone with the best screen goes to the Samsung Galaxy Note 20 Ultra. The screen of that device scored a total of 89 points, a point more than the OnePlus 8 Pro. Displays are also tested on multiple points, such as (peak) brightness, resolution, refresh rate, colour fidelity and more. The third place is occupied by the iPhone 12 Pro, not entirely coincidentally also a screen made by Samsung.