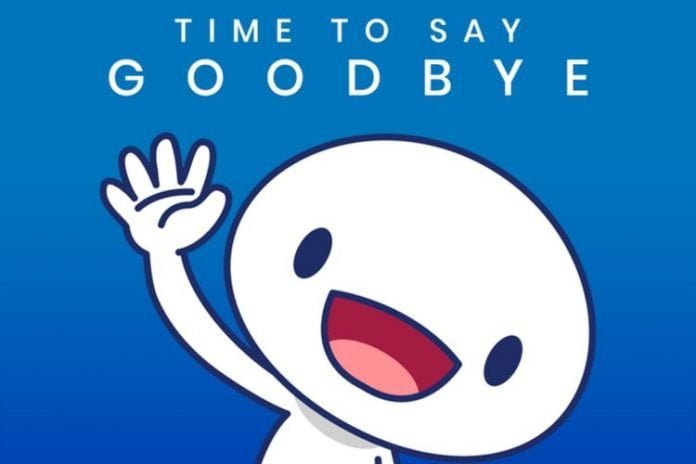 BlackBerry confirmed it would stop chatting services made by BlackBerry Messenger on May 31. This was conveyed by BlackBerry Messenger in the official BBM blog on Thursday afternoon WIB. "Today we announce that BBM will stop operating on May 31, 2019. Thank you for being part of the BBM trip!" write BBM. The farewell message was also spread by BBM to users.
"It's time to say goodbye," said the poster accompanied by an icon of BBM which was waving. Based on the information written on the BBM blog, one of the reasons it closed the chat service was the difficulty of getting new users. Plus, BBM users are also called to go to other platforms. For now, users can still enjoy the services provided by BBM until the specified time.
As information, a well-known application through the user's identity with a "PIN number" was indeed popular several years ago. After launching as an exclusive service in BlackBerry phones with the BlackBerry OS operating system, BBM services rolled out as a cross-platform chat application (Android, iOS, Windows Phone) since November 2013 ago.
BBM now also has features like other chat applications, such as sending messages with stickers, making video calls enjoying content through the BBM channel, and also making it easy to pay bills from the BBM application. But unfortunately, the BBM application is currently increasingly excluded by other popular chat applications, such as WhatsApp, Messenger, Line, WeChat, and Telegram.
x