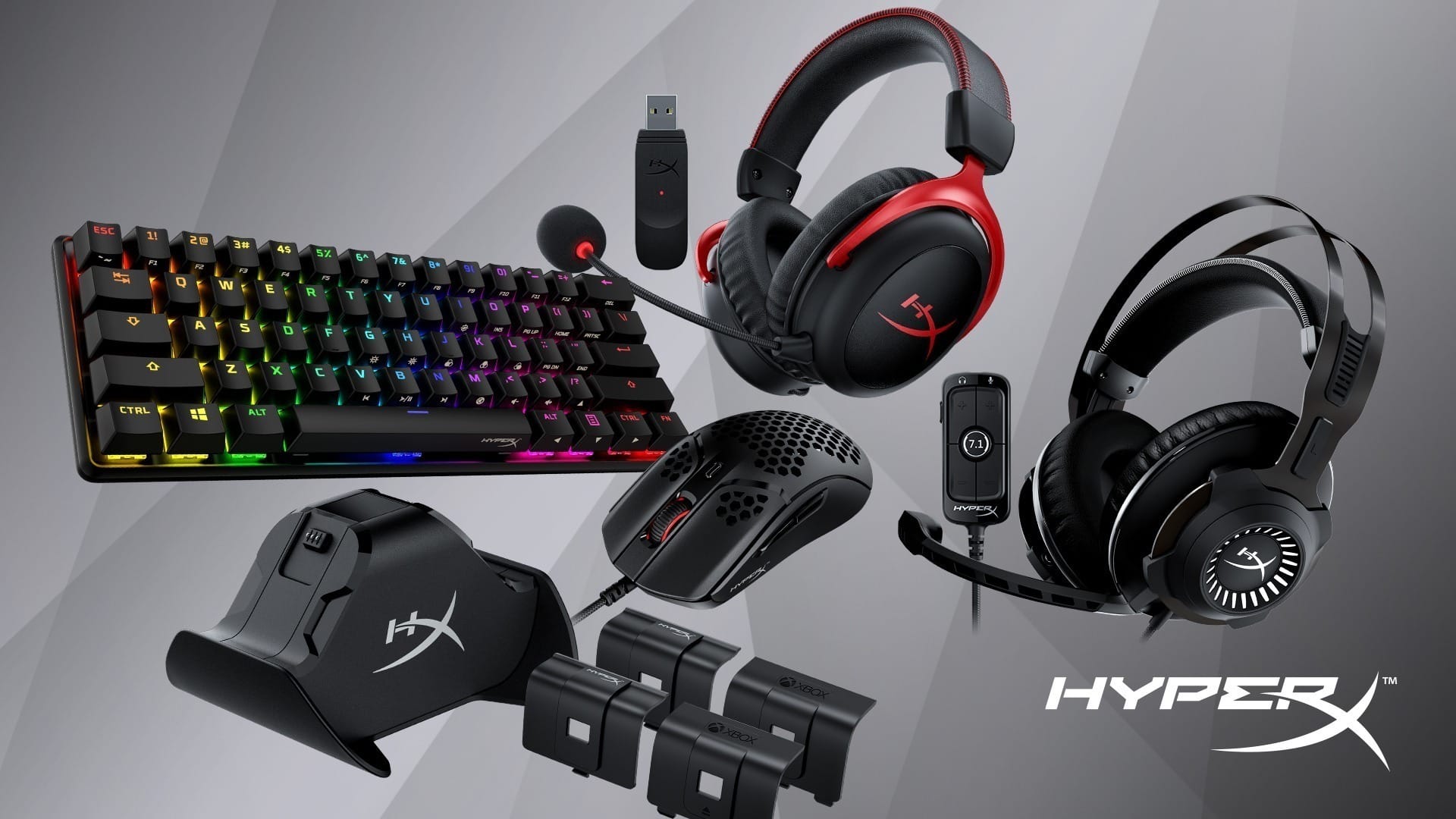 Starting from 12 AM March 16, prices of selected HyperX products will be dropping for 24 hours. Just like the loots dropping in games, the discounted products will be provided in limited quantity, so grab it while you can or it would be taken away! For more information, please visit HyperX official website and brand store on Amazon.
The discounted items include:
Ÿ Gaming Headsets: HyperX Earbuds, HyperX Cloud Stinger Core for PS , HyperX Cloud Stinger Core for PC, HyperX Cloud Stinger, HyperX Cloud Stinger Core 7.1 Wireless, HyperX Cloud Core 7.1
Ÿ Gaming Keyboard: HyperX Alloy Core RGB, HyperX Alloy Origins Aqua Switch
Ÿ Gaming Mouse: HyperX Pulsefire FPS Pro, HyperX Pulsefire Core
Also Read: HyperX Cloud Stinger Core (7.1) Review
Don't miss this opportunity and get your HyperX products now!
HyperX's Deals on HyperX Loot Drop Sale
Ÿ Date: 16th March 2021
Ÿ Discounts: Up to 47%