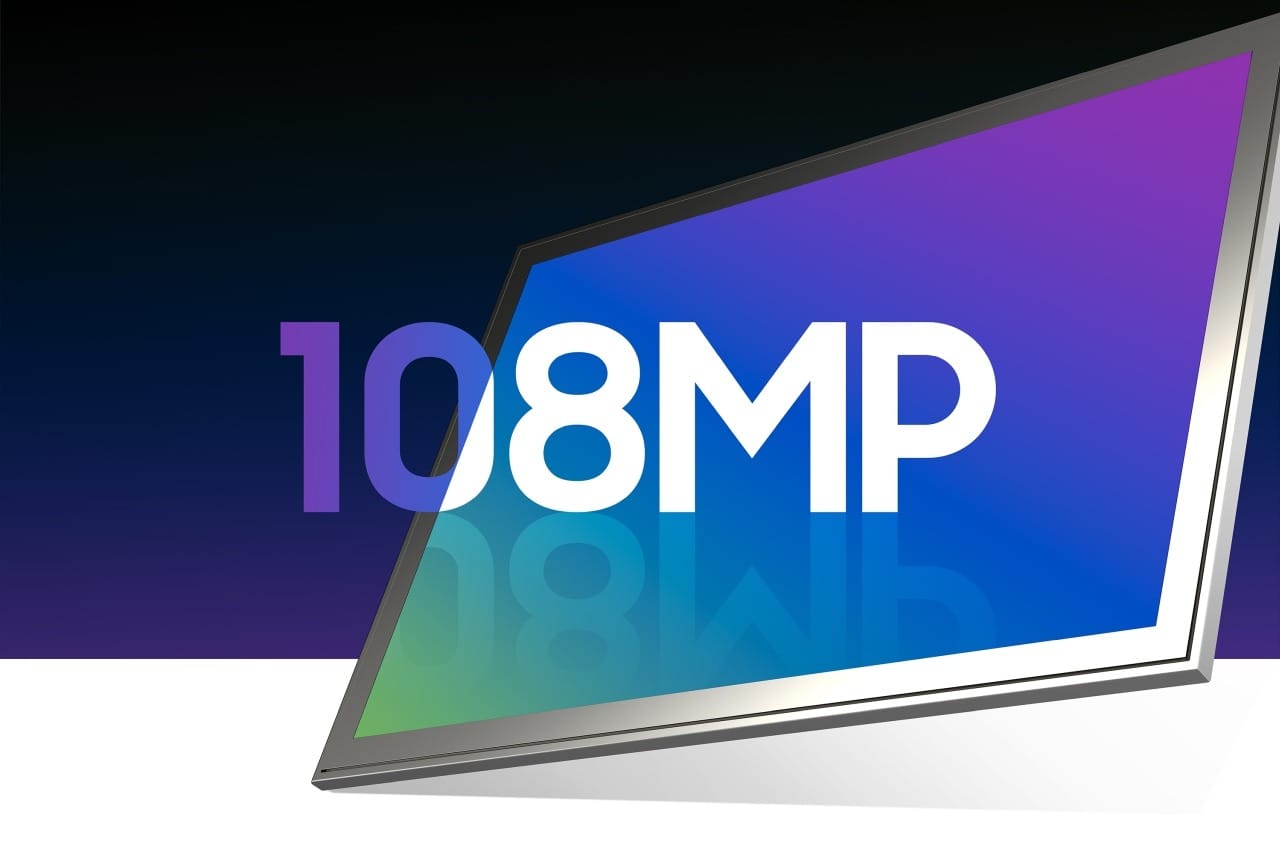 Samsung has officially announced the ISOCELL HM3 sensor, the company's newest addition to the company's 108-megapixel mobile image sensor, which comes as part of the 0.8 μm (micro-meter) sensor series integrated with the company's new flagship device, Galaxy S21 Ultra.
Despite its name, the HM3 sensor comes as Samsung's fourth sensor with a resolution of 108 megapixels, when it was preceded by the HMX, HM1 and HM2 sensors. The new sensor uses Samsung's Nonacell technology, which combines 9 pixels to 1 in Bayer configuration with ISOCELL Plus technology. It is capable of shooting stills with a resolution of up to 108 megapixels with 8K video capture capability at 30 frames per second, 4K at 12 frames per second and Full HD at 240 frames per second.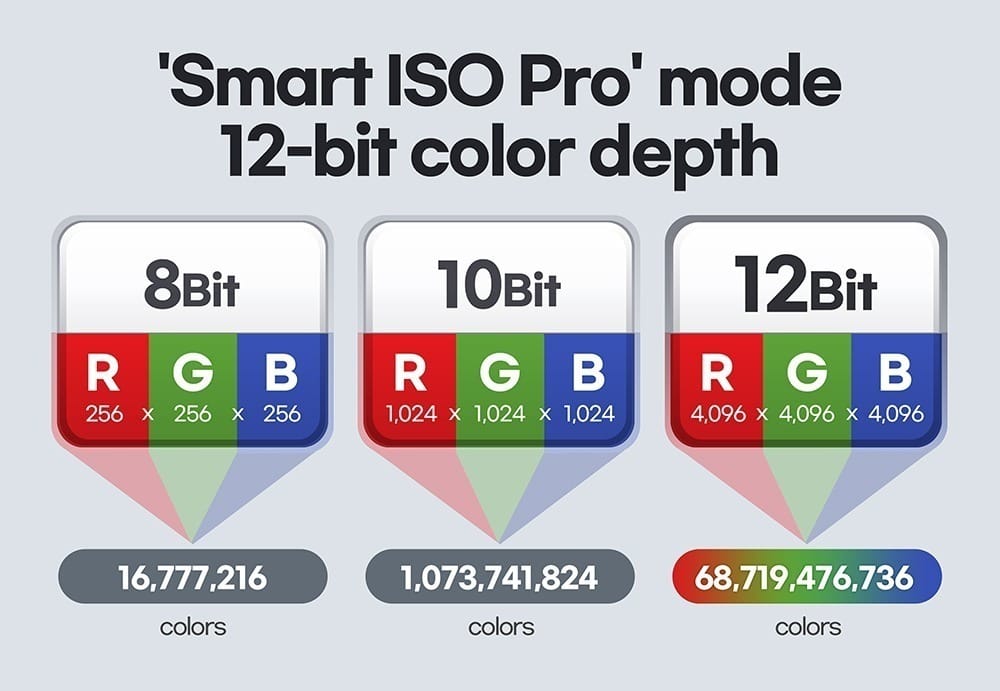 The new sensor comes in a size of 1 / 1.33 inches with 0.8μm (micrometre) pixels that allow the sensor to pick up much more light in low light conditions, and produce brighter images at 12-megapixel resolution by imaging 9 pixels close to one 2.4μm pixel.
Also Read: Plunge into more Pixels with New Lenovo Monitors Launched
Samsung has integrated the Super PD Plus technology an enhanced version of the autofocus phase detection (PDAF) which is 50% faster and more accurate. According to the company, and the new Smart ISO Pro mode which enables improved dynamic photography (HDR). By using the iDCG (intra-scene dual conversion gain) technology to shoot a pair of high and low ISO images and combine them to create a 12-bit colour depth image with 50% greater sensitivity when shooting in a low-light environment.