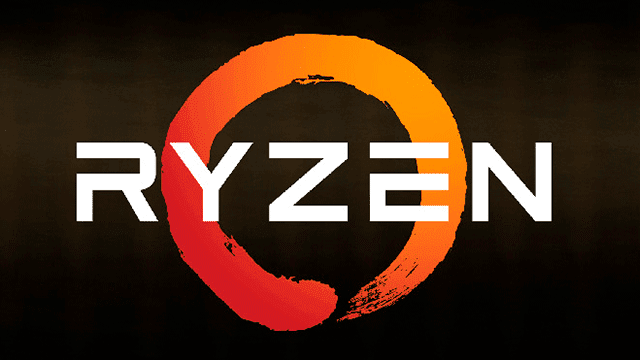 AMD is planning to fill out its second-gen Ryzen CPU lineup. A update to ASRock's CPU compatibility charts for its AB350M Pro4 motherboard is any indication. The company tipped off four new CPUs that might launch soon: two likely quad-core parts and two energy-efficient models with six or eight cores.
An update to the compatibility chart for the company's AB350M Pro4 motherboard lists the names and basic specification details for four unannounced 2nd-gen Ryzen processors.
Here are the details ASRock provided on the new chips:
Ryzen 3 2300X: 3.5GHz base clock, 65W, 2MB L2 cache
Ryzen 5 2500X: 3.6GHz base clock, 65W, 2MB L2 cache
Ryzen 5 2600E: 3.1GHz base clock, 45W, 3MB L2 cache
Ryzen 7 2700E: 2.8GHz base clock, 45W, 4MB L2 cache
AMD has released four CPUs so far this year, excluding its two Vega graphics-equipped APUs of course. These were the 8-core Ryzen 7 2700X and 2700 plus the 6-core Ryzen 5 2600X and 2600. With AMD's Senior Vice President and General Manager Jim Anderson having confirmed to me earlier this year that we can expect a similar CPU lineup with 2nd Generation Ryzen, this means that we can expect more Ryzen 5 and of course Ryzen 3 CPUs to come.
The Ryzen 5 2600E and Ryzen 7 2700E look like more power-efficient versions of the 2nd-gen chips already available, presumably targeting makers of small form factor (and maybe even fanless) computers. These processors have a TDP of 45 watts with no turbo boost.
Again, AMD hasn't formally announced any of these parts. But with the huge 
Computex trade show 
starting from next week, we might not need to wait long to hear more about them.